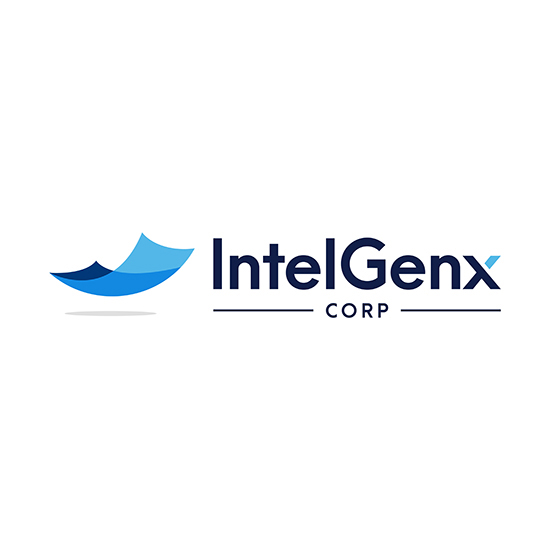 IntelGenx (TSX:IGX; OTCQB:IGXT) entered into a feasibility study and development agreement with an undisclosed animal health company focused on advancing a VetaFilm-based oral film formulation containing CBD for use in companion animals.
Under the accord, IntelGenx will provide a CBD-infused VetaFilm product prototype for clinical investigation. Based on successful feasibility, IntelGenx will enter into negotiations for a commercial agreement to give IntelGenx exclusive rights to further develop, manufacture and supply the developed product.
"This agreement marks yet another important first for us within the animal health space," Dr. Horst Zerbe, CEO of IntelGenx, said in a statement.
"We are looking forward to working to make CBD-infused VetaFilm products available within the global CBD pet market, which is expected to grow at a compound annual growth rate of 58.9% to reach $4.79-billion by 2028," he added.