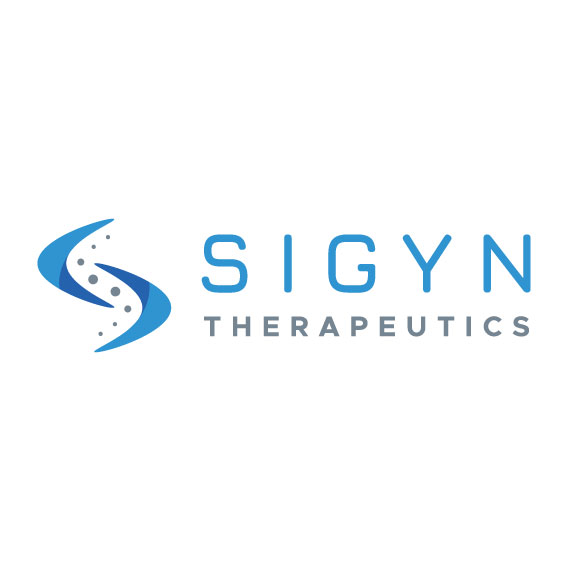 CytoSorbents (NASDAQ:CTSO) has received a research grant from a division of the NIH to test the ability of its existing polymers to remove cytokines and lipopolysaccharide (LPS) endotoxin from septic porcine plasma, a study that appears to validate Sigyn Therapeutics' (OTCQB:SIGY) development strategy with its Sigyn Therapy.
LPS endotoxin, released by Gram-negative bacteria such as E. coli, salmonella, Pseudomonas, klebsiella, and legionella, is a well-known potent and deadly trigger of sepsis and septic shock by activating the immune system and generating a cytokine storm that can lead to massive, uncontrolled systemic inflammation, organ failure, and potentially death.
In a statement, Phillip Chan, M.D., Ph.D. and CEO of CytoSorbents, said the "combination of extracorporeal cytokine and endotoxin removal from blood, in conjunction with antibiotics, may be an even more effective therapy for Gram-negative infections, and will help us to save more lives."
When Sigyn designed its Sigyn Therapy, the company envisioned a blood purification device that could address the inflammatory cytokine storm in concert with the clearance of pathogens that fuel inflammation.
While CytoSorbents is referencing the possibility of a device that could address both cytokines and Gram-negative endotoxin, Sigyn Therapeutics has already accomplished the feat in human blood plasma and also demonstrated the depletion of Gram-positive bacterial toxins, viral pathogens and other targets that could be beyond the reach of the CytoSorb device.