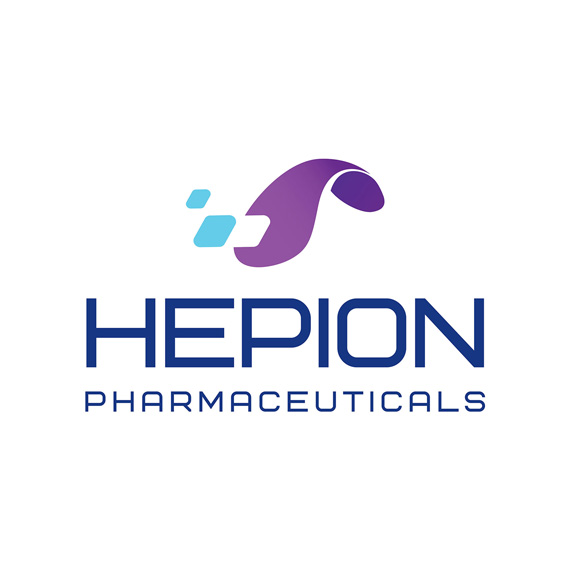 Hepion Pharmaceuticals' (NASDAQ:HEPA) chief scientific officer, Daren Ure, Ph.D., will present data highlighting the poly-indication potential of the company's lead drug candidate, rencofilstat, at the upcoming 6th Annual Antifibrotic Drug Development Summit Nov. 9 to 11 in Boston.
Dr. Ure's poster presentation on Nov. 9 is entitled, "Multi-Organ Antifibrotic Activity by Rencofilstat Through Inhibition of the Collagen-Regulating Enzyme, Cyclophilin B."
"There is data from 15 independent preclinical studies demonstrating the ability of rencofilstat, acting primarily through inhibition of cyclophilin B, to decrease fibrosis and/or the production of collagen leading to fibrosis in preclinical models related to liver, lung, heart, kidney, and skin fibrosis," Robert Foster, PharmD, Ph.D. and CEO of Hepion, said in a statement.
As Dr. Ure will highlight in his presentation at the conference, "rencofilstat shows promise as a collagen-targeting therapeutic for multiple fibrotic diseases, potentially providing Hepion with a true 'pipeline within a product'," Dr. Foster added.