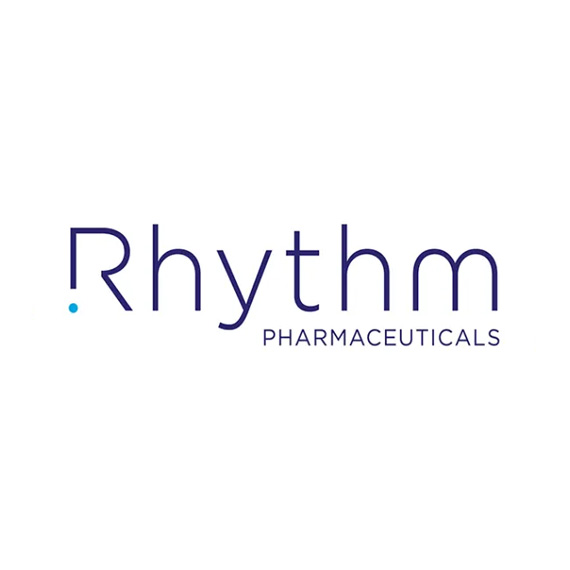 Rhythm Pharmaceuticals (NASDAQ:RYTM) plans to initiate a Phase 3 clinical trial in acquired hypothalamic obesity in early 2023, following recent discussions with the FDA.
The Phase 3 clinical trial will enroll 120 patients aged four years or older, randomized 2:1 to Rhythm's setmelanotide therapy or placebo for a total of 60 weeks, including up to eight weeks for dose titration. The primary endpoint will be the percent change in BMI after approximately 52 weeks on a therapeutic regimen of setmelanotide versus placebo.
Rhythm also release data from Phase 2 and long-term extension trials with setmelanotide for the treatment of hypothalamic obesity, demonstrating that 89% of patients achieved the primary endpoint with a BMI decrease of greater than 5% at 16 weeks. Long-term data show sustained and increasing weight loss out to 41 weeks.
"These Phase 2 data and long-term extension trial data show that setmelanotide can achieve a rapid and sustained reduction in body weight, potentially representing a major advancement in the development of a much-needed therapy for patients with hypothalamic obesity," Christian Roth, M.D., Seattle Children's Research Institute and Division of Endocrinology, Department of Pediatrics, University of Washington, said in a statement.
David Meeker, M.D., chairman, president and CEO of Rhythm, said the latest data, which "suggest that setmelanotide results in significant, durable weight loss, coupled with the breakthrough therapy designation from the FDA, fuel our urgency to continue executing on our development strategy for hypothalamic obesity and additional MC4R pathway diseases."