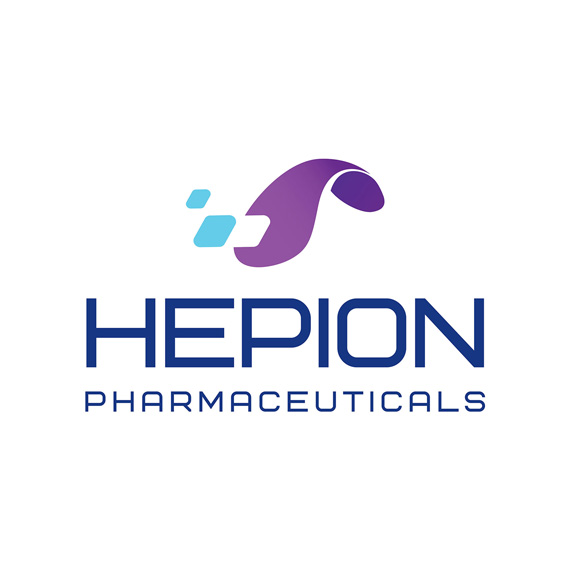 Hepion Pharmaceuticals (NASDAQ:HEPA) is presenting two poster presentations highlighting its lead drug candidate, rencofilstat, at the Liver Meeting 2022, to be hosted by the American Association for the Study of Liver Diseases (AASLD) November 4-to-8 in Washington, DC.
Poster 2527 is titled, "The Effect of Rencofilstat on the Multi-Omics of Biomarker Assessed F2/F3 NASH Subjects." Poster 2553 is titled, "Cyclophilin B knockout significantly limits the development of liver fibrosis in a diet and chemical-induced mouse model of NAFLD/NASH." They will be presented on Nov. 5.
Data from the first of these two poster presentations serve to demonstrate the value of machine learning, Robert Foster, PharmD, Ph.D. and CEO of Hepion, said in a statement.
"Using multi-omics, our pharmacology and analytics team was able to show that rencofilstat works on the several key pathways involved in NASH and could augment the effects of other potential NASH drugs," he added. "Key driver analysis suggests potential antifibrotic effects in lung, kidney, and heart fibrosis."
In addition, Dr. Foster said AI-POWR allowed Hepion to accurately identify which rencofilstat subjects in the Phase 2a AMBITION clinical trial for NASH would show reductions in Pro-C3, a biomarker of collagen formation and fibrosis.
"This information was used to enhance the ongoing Phase 2b ASCEND-NASH trial designed to demonstrate the magnitude of rencofilstat's antifibrotic effects over a 12-month-period, and will allow us to better design our Phase 3 program and ultimately also help guide our commercialization strategy in future," he added.
The second presentation, highlighting the findings of a study conducted by Dr. Philippe Gallay's research group at The Scripps Research Institute demonstrated that mice lacking cyclophilin B are specifically protected from the development of liver fibrosis, which further validates the mechanism of action of rencofilstat, Dr. Foster said.