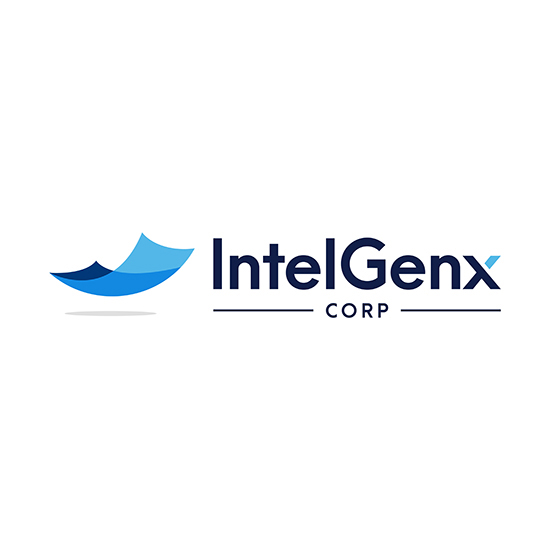 IntelGenx (TSX:IGX; OTCQB:IGXT) filed a new provisional patent application with the United States Patent and Trademark Office (USPTO) entitled, "Advanced Oral Film Formulations."
The patent application contains new inventive claims about administering cannabinoids for quicker onset of action, and further demonstrates the progress the company is making toward developing non-combustible product alternatives that can have a meaningful impact on both the medical- and recreational-use cannabis markets.
The patent application covers a newly-developed platform that enables the incorporation of lipophilic active ingredients and cannabinoids such as THC, in buccal and sublingual oral film formulations of cannabis-infused products, while optimizing onset of action. The technology may also be used when more than one ingredients, such as THC and CBD, are applied in a single film product.
"This new filing adds to the global intellectual property estate that we are building for VersaFilm," Dr. Horst Zerbe, president and CEO of IntelGenx, said in a statement.
"We also anticipate making filings protecting this newly-developed platform in several additional international jurisdictions as the patent application progresses through the USPTO process," he added.