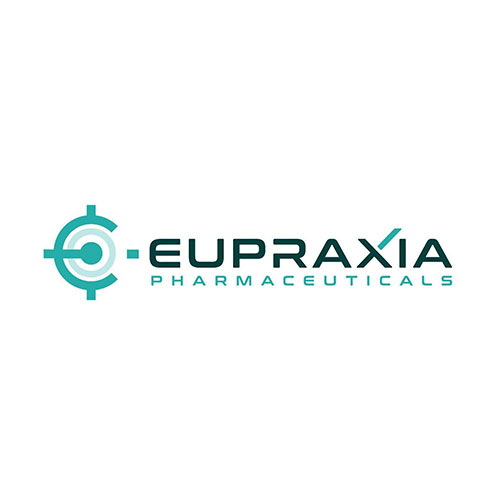 Raymond James raised its price target for Eupraxia Pharmaceuticals (TSXV:EPRX) to $9 (Canadian) from $7 and reiterated its "outperform" rating after the company initiated a Phase 2 clinical trial in eosinophilic esophagitis (EoE), a chronic inflammation of the esophagus, leading to severe difficulty swallowing.
Shares of Eupraxia rose 90 cents, or 29%, to $3.98 on Oct. 31.
"We conservatively value this opportunity at $109-million," writes analyst Rahul Sarugaser, Ph.D.
Current prevalence of EoE in the U.S. and Western Europe is estimated at 42.2-in-100,000, implying U.S. prevalence in the U.S. at about 150,000, designating it as an orphan indication, Dr. Sarugaser said.
"EoE is broadly acknowledged as an underdiagnosed condition, making this a relatively high-value orphan indication for Eupraxia to pursue," he added.
To date, there is only one FDA-cleared drug for the treatment of EoE: Sanofi's dupilumab, or Dupixent, which is priced at about $88,000 (U.S.) a year. It generated €1.96-billion across five indications in the second quarter, although how much was driven by EoE, specifically, is unclear, Dr. Sarugaser said. Sanofi management expects dupilumab to hit peak annual sales of €10-billion.
According to Dr. Sarugaser, other off-label forms of treatment for EoE in the U.S. include oral corticosteroids and proton pump inhibitors.