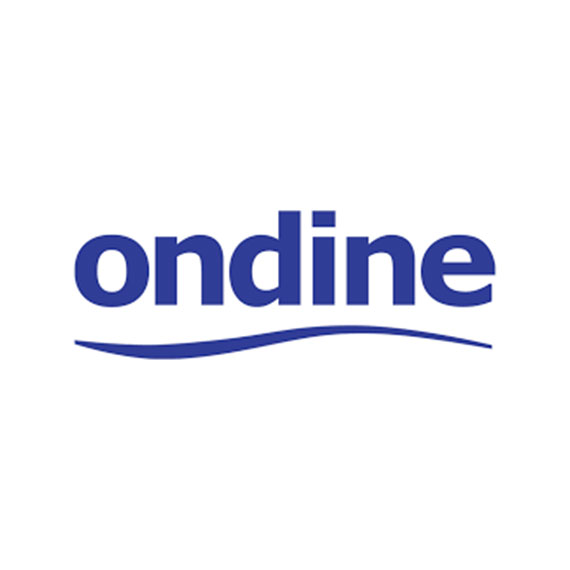 Ondine Biomedical (LON:OBI) presented new research at the Infection Prevention Society Conference in Bournemouth, UK showing that its Steriwave photodisinfection technology is highly effective against clinical MRSA isolates exhibiting multidrug-resistance.
This new research was conducted using 100 recent multidrug-resistant Staphylococcus aureus (MRSA) clinical isolates obtained from patients presenting to a hospital in Vancouver, British Columbia.
Each isolate was selected for resistance to one or more major classes of antibiotics in widespread use today, and then subjected to Steriwave photodisinfection in vitro.
The study found that the photodisinfection treatment eliminated more than 99.9% of each isolate in only 60 seconds, irrespective of the isolate's antibiotic resistance.
With more than a quarter of people colonized with Staphylococcus aureus in the nose and some of these carrying the MRSA type, there remains an unmet need for new therapies. However, few new antibiotics are under development.
More than 200 Americans and 78 Britons die each day from an untreatable hospital-acquired infection, and hundreds of patients more suffer from comorbidities and disfigurements of lifesaving revision surgeries and associated treatment.
"This research demonstrates the power of Steriwave photodisinfection, a modern photonic solution to topical disinfection without using antibiotics, without engendering resistance, and without causing pain or side effects to the patient," Jason Hickok, VP of medical and clinical affairs for Ondine, said in a statement.
Photodisinfection, also known as antimicrobial photodisinfection therapy, combines a photosensitive compound with a specific wavelength of light. When illuminated, the photosensitizer forms reactive oxygen species that are highly destructive to bacteria, viruses, and fungi. Since photodisinfection is not an antibiotic, it does not cause antibiotic resistance, making it an ideal technology to avoid overuse of antibiotics.
Ondine's nasal photodisinfection technology has a CE mark for use in the EU and is approved in Canada and number of other countries, including the UK. In the United States, Ondine recently completed a Phase 2 trial, forming part of the company's FDA regulatory application.