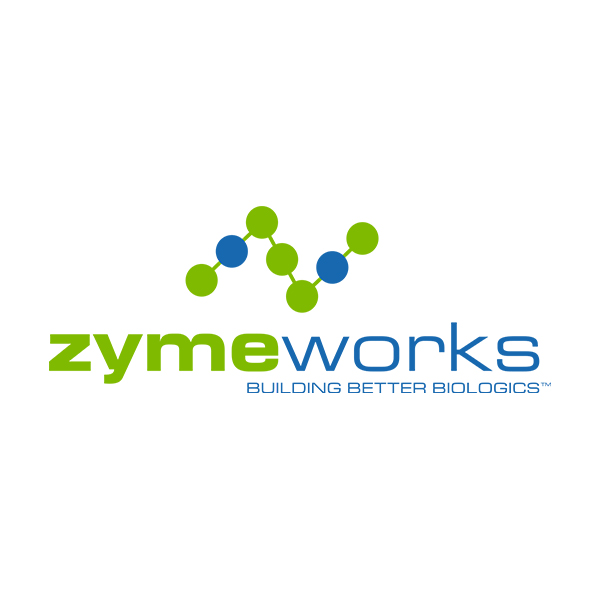 Jazz Pharmaceuticals (NASDAQ:JAZZ) inked an exclusive licensing agreement to acquire development and commercialization rights to Zymeworks' (NYSE:ZYME) zanidatamab across all indications in the United States, Europe, Japan and all other territories except for those Asia/Pacific territories previously licensed by Zymeworks.
Under the accord, Zymeworks is eligible to receive a $50-million upfront payment, and should Jazz decide to continue the collaboration following readout of the top-line clinical data from the HERIZON-BTC-01 clinical trial, a second, one-time payment of $325-million.
Zymeworks is also eligible to receive up to $525-million on achieving certain regulatory milestones and up to $862.5-million in potential commercial milestone payments, for total potential payments of up to $1.76-billion. Pending approval, Zymeworks is eligible to receive tiered royalties between 10% and 20% on Jazz's net sales.
"Zanidatamab is a novel HER2-targeted bispecific antibody with biparatopic binding and the potential to transform the current standard of care in multiple HER2-expressing cancers," Rob Iannone, M.D., EVP and global head of research and development for Jazz, said in a statement.
Kenneth Galbraith, chairman and CEO of Zymeworks, said both companies are committed to advancing the development of zanidatamab as rapidly as possible, with the potential to provide a foundational HER2-targeted therapy for patients with difficult-to-treat cancers who currently have limited treatment options.
Zanidatamab is currently in pivotal trials as a second-line treatment for HER2-expressing biliary tract cancer (BTC) and as a first-line treatment for HER2-positive gastroesophageal adenocarcinoma (GEA).
In BTC, where no HER2-targeted therapies are currently approved, the FDA has granted zanidatamab breakthrough therapy designation, positioning it as a potential first-in-class therapy. In GEA, based on Phase 2 data, zanidatamab in combination with chemotherapy has the potential to be a best-in-class therapy.