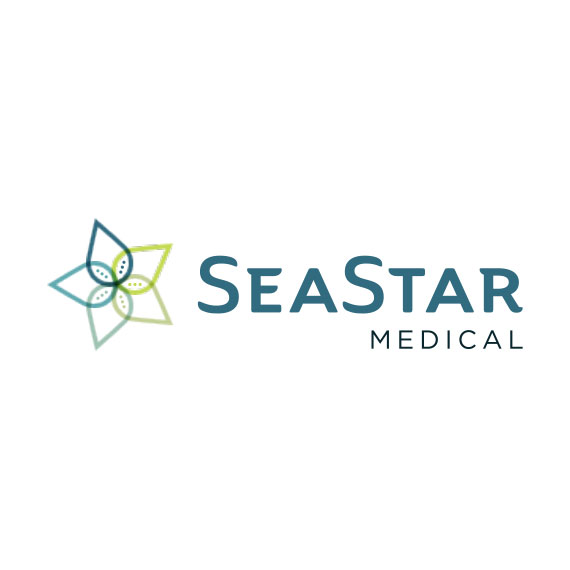 Shareholders of LMF Acquisition Opportunities (NASDAQ:LMAO) voted at a special meeting to approve a business combination with SeaStar Medical, a medical technology company developing proprietary solutions to reduce the consequences of hyperinflammation on vital organs.
The business combination is expected to close on satisfaction of all closing conditions, at which time LMF will be renamed SeaStar Medical Holding and its common stock and warrants are expected to begin trading on NASDAQ under the new ticker symbols, ICU and ICUCW, respectively.
LMF is a special purpose acquisition company sponsored by LM Funding America (NASDAQ:LMFA).