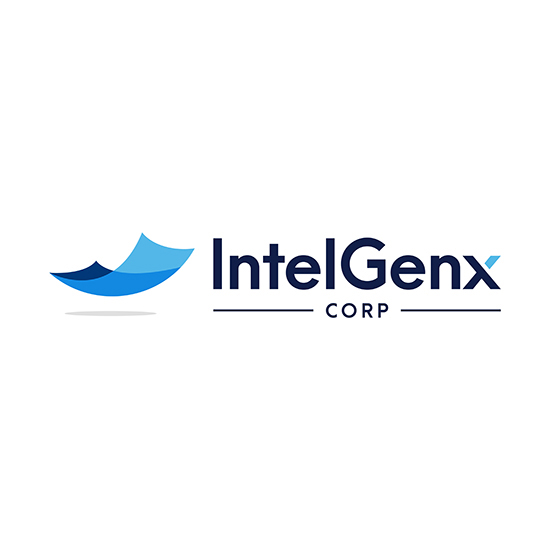 IntelGenx Corp. (TSX:IGX; OTCQB:IGXT) received U.S. Patent No. 11,471,406 from the United States Patent and Trademark Office, with claims for modulating drug absorption in oral film dosage form designed for sublingual administration of various pharmaceuticals, including some cannabinoids.
This, the latest in a series of patents recently granted to IntelGenx, is expected to remain in force at least until 2038, not including any potential patent term extensions.
The '406 patent issuance adds to the formidable intellectual property estate the company has been building for its VersaFilm) oral film technology. This patent will enable development of a wide variety of protected product designed for improved drug delivery.
While this novel proprietary technology covered by both U.S. Patent No. 10,828,254, previously granted to IntelGenx in November 2020, and the new '406 patent is suitable for cannabis-containing oral films, especially for THC oral film dosage forms, the '406 patent specifically covers an oral film dosage form designed for modulating absorption profile of sublingually administered actives.
"This latest patent issuance demonstrates our strong commitment to protecting the innovation of our technology portfolio and the significant commercial opportunity that it represents for ourselves and our partners," Dr. Horst Zerbe, CEO of IntelGenx, said in a statement.