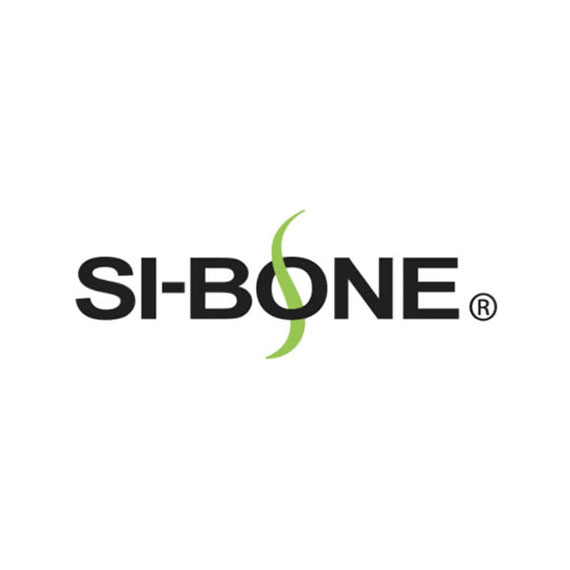 Jefferies launched coverage of SI-BONE (NASDAQ:SIBN) with a "buy" rating and $20 price target. The stock closed at $15.71 on Oct. 11.
SI-BONE is the current market and innovation leader in sacropelvic spine surgery, backed by clinical differentiation and patented products, as well as best-in-class clinical data that act as durable and compelling moats, writes analyst Young Li.
"We expect SI-BONE to continue its dominance and expand the market for sacroiliac joint fusions (SIJF), and make meaningful headway in the adult deformity and trauma markets," he added.
Mr. Li said SI-BONE currently has 68% market share in SIJF, driven by its patented and differentiated iFuse product. "We expect SI-BONE to continue its category leadership in SIJF with continued penetration in share, strong reimbursement and exclusive coverage, and drive market expansion through surgeons, academic programs, fellowship, and residency training," he added.
In the past 2 years, the company launched two differentiated products: the iFuse-TORQ for pelvic trauma, representing a $350-million total addressable market (TAM), and the iFuse Bedrock Granite for adult deformities, representing a $250-million TAM, expanding its TAM 25%, Mr. Li said.
Both products are built on the iFuse platform, including FDA breakthrough designation with a new tech add-on payment for Bedrock Granite. "We expect these new products to help drive upside and outperformance," he added.