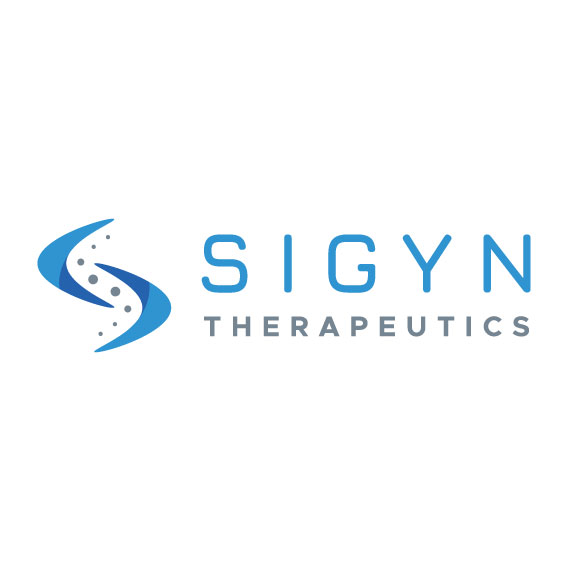 Sigyn Therapeutics (OTCQB:SIGY) appointed Richa Nand, Jim Dorst, and Christopher Wetzel to its board, effective Oct. 10, 2022.
"As we transition toward the next phase of our clinical endeavors, it is an opportune time to bolster our board with the appointment of these three accomplished individuals, who bring forth a diverse set of expertise, yet each have experience with extracorporeal blood purification technologies," Jim Joyce, co-founder and CEO of Sigyn, said in a statement.
Ms. Nand is a senior legal executive with more than 20 years of experience as an intellectual property attorney and strategic business advisor for biotechnology and medical device companies. She is the founder of Insight Patents, a legal and consulting firm providing IP and transactional corporate services for the life sciences industry. Ms. Nand previously served as VP of corporate development and legal at Bird Rock Bio – a J&J-backed biopharmaceutical company.
Mr. Dorst has more than 30 years of senior management experience in finance, operations, planning and business transactions at both private and public companies. He was most recently director of corporate development at SYNNEX/Concentrix, where he was primarily responsible for mergers and acquisitions. Mr. Dorst was previously COO and CFO at SpectraScience; CFO of Aethlon Medical; and VP of finance and operations for Verdisoft.
Mr. Wetzel has more than 25 years of leadership experience in various aspects of the healthcare delivery system and since 2004, has served as CEO for the Surgery Center at Hamilton, NJ.
His career has focused on building organizations, increasing operational efficiency, increasing profitability, maximizing revenue, and managing change in the complex and high-growth healthcare environment. Mr. Wetzel applied his broad background in strategy, finance, and operations to guide various entities starting new ventures, entering new markets, and reengineering business processes. He is a long-term investor in the extracorporeal therapy space.