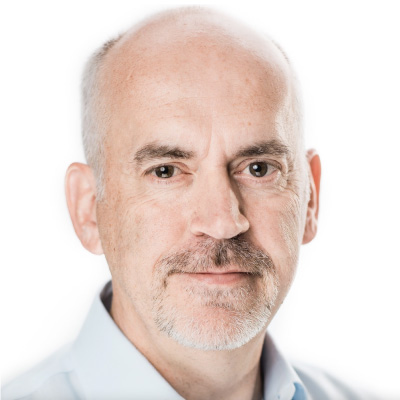 Paul Brennan is stepping down as president, CEO and a director of NervGen Pharma (OTCQX:NGENF; TSXV:NGEN), effective immediately.
The board appointed current executive chairman, Bill Radvak, as interim CEO, and current board member, Adam Rogers, M.D., as interim president.
Mr. Radvak served as president of NervGen from January 2017 to June 2018. Dr. Rogers is a principal of PFP Biosciences Holdings and a board-certified ophthalmologist specializing in diseases and surgery of the retina and vitreous.
Mr. Brennan will serve as a strategic advisor to management and the board during a transition period. The board has initiated a search for a permanent CEO.
In a statement, Mr. Radvak said that under Mr. Brennan's leadership, "NervGen has evolved from a preclinical company focused primarily on spinal cord injury to a clinical company with three active clinical development programs underway focused more broadly on repairing nervous system damage from both traumatic injuries and neurodegenerative disease.
"With a Phase 1 safety study actively enrolling patients, multiple Phase 2 clinical trials in development with anticipated readouts beginning in 2024 and a cash balance of $25-million, the largest in the company's history, Paul has helped position NervGen to become a leading player in the emerging central nervous system repair field," he added.