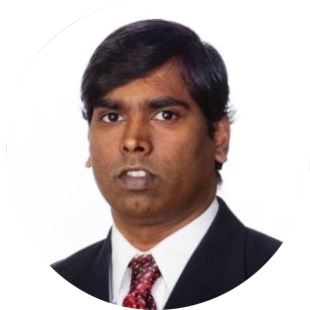 Kumaraguru Raja, Ph.D., joined ROTH Capital Partners healthcare research team, as managing director, senior research analyst covering biotechnology.
His research coverage is expected to include micro-cap and small-cap biotech companies, with an initial focus on companies developing novel drugs for infectious diseases, inflammatory diseases, neurological disorders, oncology, and women's health.
Prior to joining ROTH, Dr. Raja was a senior biotech analyst at Brookline Capital Markets from 2017 to 2022, where he focused on small and microcap companies.
He conducted postdoctoral research at Mayo Clinic on the epigenetic causes of cancer and at Los Angeles Biomedical Research Institute on the molecular mechanisms concerning the role of human bone marrow stem cells in normal and leukemic hematopoiesis.
In a statement, Jeff Martin, ROTH's director of research, said the firm continues to invest in biotechnology research talent to enhance the strength of its healthcare platform. "Dr. Raja's strong academic background combined with his experience covering innovative and underappreciated biotechnology companies will undoubtedly serve our clients well."