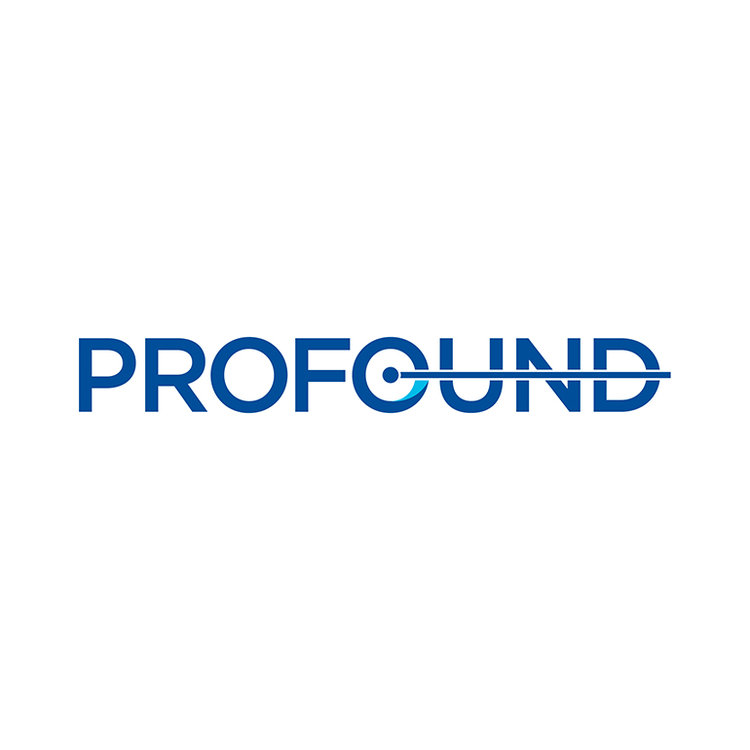 An investigator for Profound Medical (NASDAQ:PROF; TSX:PRN) presented four-year follow-up data from the TACT clinical study with Profound's TULSA-PRO device that continue to demonstrate durable and stable safety and efficacy outcomes in patients with organ-confined prostate cancer.
Laurence Klotz, M.D., FRCSC, CM, Professor of Surgery, University of Toronto and Sunnybrook Chair of Prostate Cancer Research, presented the new data at the FOCAL 2022 Conference in Los Angeles.
TACT, a prospective, open-label, single-arm pivotal clinical study of whole-gland ablation, enrolled 115 patients with biopsy-proven, organ-confined prostate cancer, with the majority having intermediate risk disease.
TACT demonstrated that the TULSA-PRO provides safe and effective prostate tissue ablation, with minimal adverse events, significant prostate volume and prostate-specific antigen (PSA) reduction, and low rates of residual prostate disease. The study was used to obtain 510(k) clearance from the FDA in August 2019 to market TULSA-PRO in the United States.
Dr. Klotz's presentation was entitled, "MRI-Guided Transurethral Ultrasound Ablation (TULSA): Not Just Another Focal Therapy."
The primary efficacy endpoint of TACT was PSA reduction at one year, which decreased 95% to a nadir of 0.34 ng/ml from a median pre-treatment baseline value of 6.3 ng/ml. By four years, the median PSA nadir further reduced to 0.28 ng/ml. PSA reduction was durable over the extended follow-up period, from 0.53 ng/ml at one year to 0.86 ng/ml at four years.
With four-year follow-up, there were no new device or treatment related adverse events.
Secondary oncological endpoints included progression to additional treatment for prostate cancer. At four years, 16% of patients in TACT underwent additional intervention for prostate cancer. Of those that progressed to additional treatment, the majority underwent either salvage radical prostatectomy or salvage external beam radiation therapy, noting that a repeat TULSA procedure was not permitted by protocol.
Additional secondary endpoints of TACT focussed on functional side effects commonly associated with current prostate cancer therapies, including erectile and urinary functions. Over the four-year follow-up period, no patient experienced severe erectile dysfunction (Grade 3, medication not helpful), and 87% of previously potent patients reported erection firmness sufficient for penetration, demonstrating continued improvement from 75% at one year.
Urinary function was durable over the four-year follow-up period, with 99% of patients preserving urinary continence (<=1 pad/day) and 94% remaining completely pad-free. Lower urinary tract symptoms (LUTS) were stable, with median International Prostate Symptom Score improving from 7 at pre-treatment baseline to 5 at four years.
In addition to the TACT study, Dr. Klotz's presentation reviewed additional post-market clinical publications of TULSA-PRO, including focal, partial-gland and customized ablation of localized prostate cancer, salvage TULSA of radio-recurrent prostate cancer, and relief of LUTS due to benign prostatic hyperplasia (BPH).
A systematic review of the TULSA procedure published in the Journal of Endourology earlier this year was also highlighted, noting that potency preservation and freedom from salvage treatment were associated with the extent of the planned ablation fraction, where an ablation plan covering 75% to 85% of the prostate volume offers an attractive risk-benefit to the patient.
In addition, an overview was provided of the ongoing post-market company-sponsored CAPTAIN randomized clinical trial, to which Dr. Klotz is one of the investigators, noting that this is the first Level 1 study ever conducted comparing an emerging technology directly with radical prostatectomy in men with prostate cancer.
In a statement, Dr. Klotz said as a follow up to the 12-month outcomes reported in the Journal of Urology, four-year data further demonstrate the favorable safety profile and patient quality of life outcomes offered by the TULSA-PRO in men with localized prostate cancer.
"After four years, erectile and urinary functional outcomes continue to contrast positively with radical prostatectomy and radiation therapy, which both can have long-term effects on quality of life," Dr. Klotz said.
"The rate of progression to additional intervention at four years was similar to that in men with intermediate risk prostate cancer following radical prostatectomy, strengthening the initial oncological outcomes of PSA and post-treatment prostate biopsy."
He said these results support the value of the TULSA procedure. "We anticipate this will be confirmed by the results of the ongoing CAPTAIN randomized trial comparing TULSA head-to-head with radical prostatectomy."