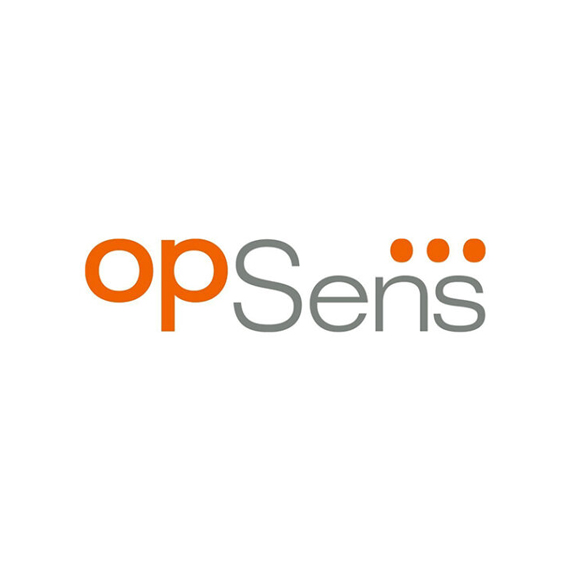 Dr. Philippe Genereux, director of the Structural Heart Program at Morristown Medical Center in New Jersey, and his team, performed the first use of OpSens' (TSX:OPS; OTCQX:OPSSF) SavvyWire in a transcatheter aortic valve replacement (TAVR) procedure in the United States.
SavvyWire, which cleared by the FDA earlier this month, is the world's first and only sensor-guided TAVR solution. It provides a three-in-one solution for stable aortic valve delivery and positioning, continuous accurate hemodynamic measurement during the procedure, and reliable left ventricular pacing without the need for adjunct devices or venous access.
"We successfully treated 10 consecutive patients with a variety of anatomies and levels of complexity including, bicuspid valve, severe vessel tortuosity, horizontal aorta, failed prior surgical valve (valve-in-valve) using both balloon-expandable and self-expandable valves, and balloon valvuloplasty," Dr. Genereux said in a statement.
"There is no doubt the SavvyWire allowed us to optimize our efficiency and workflow, while enhancing accuracy and patient safety," he added.
OpSens plans to conduct a controlled release of SavvyWire to a limited number of hospitals in the U.S. through the end of 2022, then initiate a full launch in early 2023.