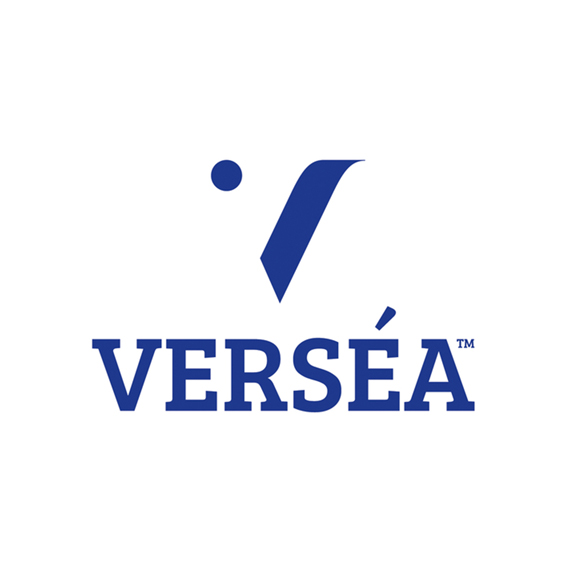 Verséa Holdings appointed Rob Sambursky, M.D., as president to support its corporate strategy and operations as well as lead the company's expansion into the ophthalmic market.
Verséa recently launched a new business division, Verséa Ophthalmics, with a goal of providing innovative solutions for the diagnosis, treatment, and management of ocular surface diseases. The company also is engaged commercialization of innovative diagnostics, therapeutics, and health services.
Dr. Sambursky has built several commercial organizations and has in-depth knowledge of both rapid diagnostics and the eye care space through his former roles as founder and CEO of RPS Diagnostics and Lumos Diagnostics. He also is a founder of Visus Therapeutics and member of the board.
In a statement, Sean Fetcho, co-founder and CEO of Verséa, said Dr. Sambursky is an innovator, a successful businessman, and a world-class ophthalmologist, with more than 20 years of scientific, clinical, and business experience. "He will be extremely valuable as we expand into the ophthalmic market and grow Verséa into an eye care industry leader."
Dr. Sambursky said he is excited to join Verséa and to help launch a portfolio of novel point-of-care, tear-based diagnostics and complementary therapeutics that will enhance clinical management and treatment decisions that ultimately leads to better patient care.