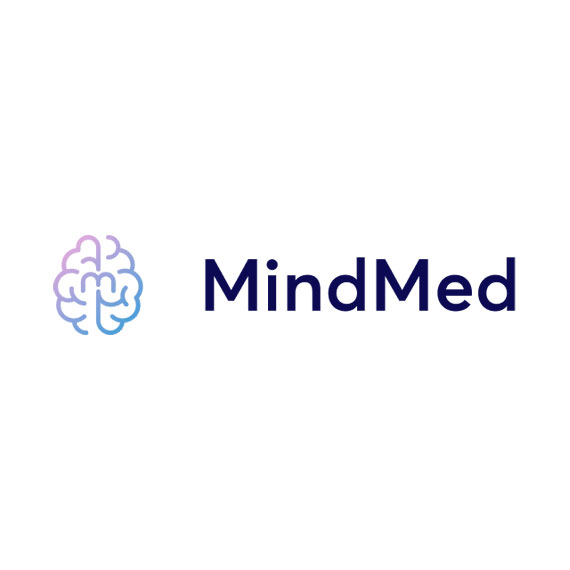 The first patient has been dosed in a Phase 1 investigator-initiated study led by MindMed (NASDAQ:MNMD; NEO:MMED) collaborator Prof. Dr. Matthias Liechti at University Hospital Basel to evaluate the effects of MDMA-like substances, including MDA, Lys-MDMA, Lys-MDA, versus a placebo in healthy volunteers.
"Although amphetamines like MDMA and MDA induce mainly positive subjective and mood-enhancing effects, they may also produce negative subjective drug effects, particularly at the onset of response," Prof. Matthias Liechti, principal investigator, said in a statement.
He said Lys-MDMA and Lys-MDA are prodrugs that are slowly metabolized to MDMA and MDA, offering a novel and controlled delivery system of these active substances with potentially improved pharmacological properties.
"By using pharmacokinetics and modern psychological and psychometric tests, this study will investigate the potential to better control the bioavailability, slow the effect onset and reduce possible adverse effects of MDMA and MDA by using these prodrugs," he added. "The study will also investigate effects of MDA in direct comparison with MDMA for the first time in humans."
Dr. Miri Halperin Wernli, executive president of MindMed, said that through the collaboration with the Liechti Lab at Basel, "we have exclusive rights to the data from this study, which will enhance our understanding of the therapeutic properties involved in the induction of positive mood in a way that may help optimize the treatment model for our R(-)-MDMA drug candidate."