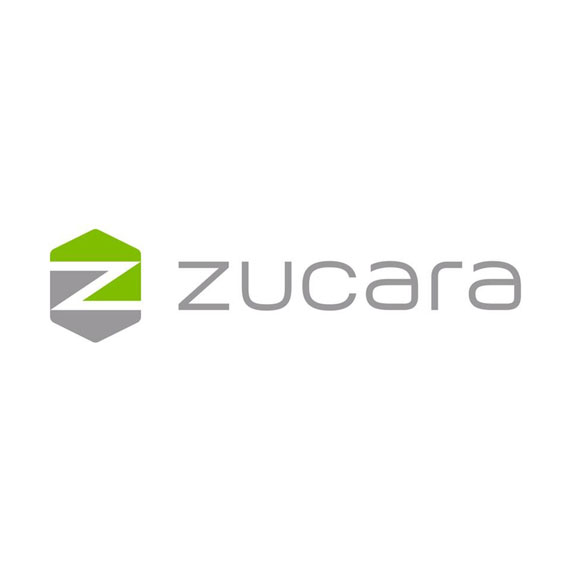 Closely-held Zucara Therapeutics' positive proof-of-concept data has enabled the company to secure continued funding for a Phase 2 clinical study of ZT-01 to prevent hypoglycemia in people with Type 1 diabetes, which is expected to begin in the first quarter of 2023.
In an earlier Phase 1b study of ZT-01 in people with Type 1 diabetes, nearly 90% of subjects had a meaningful increase in glucagon following ZT-01 administration, compared with placebo, with no serious adverse events observed.
As a result, Zucara plans to file an IND application for a Phase 2 trial by year end, with initiation of first patient dosing expected in the first quarter of 2023.
In a statement, Michael Midmer, CEO of Zucara, said the company has achieved the development milestones required to secure the remaining funds available from an earlier $21-million (U.S.) Series A financing led by the Perceptive Xontogeny Venture Fund.
The remaining funds will support Zucara's planned multi-centre Phase 2 trial, whose objective is to determine whether low blood sugar can be prevented overnight in patients with Type 1 diabetes. Patients will receive ZT-01 nightly, before bed, for a period of one month, and will be monitored for hypoglycemia events using a continuous glucose monitor.
"We are impressed both by the data generated to date and Zucara's ability to execute on its clinical development milestones," said Chris Garabedian, CEO of Xontogeny and manager, PXV Fund for Perceptive Advisors. "We are proud to continue to support the development of ZT-01, which has the potential to become the first therapeutic designed to prevent hypoglycemia in people with Type 1 diabetes."