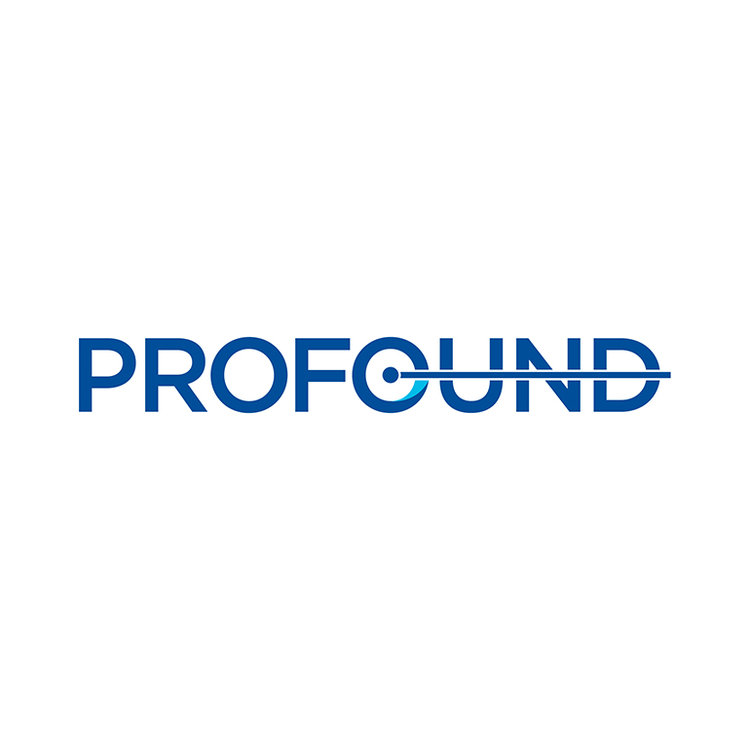 Profound Medical (NASDAQ:PROF; TSX:PRN) has changed its management team and structure to further position the company for continued sales success and global growth.
Abbey Goodman and Hartmut Warnken have been appointed chief commercial officer – U.S. and chief commercial officer – outside the U.S., respectively, with each having overall responsibility for leading Profound's commercial strategy, sales, sales operations, and marketing activities in their corresponding geographies. They succeed Kenneth Knudson, who is leaving the company.
"We thank Ken for his contributions to the growth and development of the company, and wish him the best for the future," Arun Menawat, chairman and CEO of Profound, said in a statement. "At the same time, we are excited that he is leaving our commercial organization in such good hands."
In the second quarter of 2022, Dr. Menawat said the team achieved the first-ever North American sales of Sonalleve systems, and increased adoption of TULSA-PRO.
"That positive momentum has continued so far in the third quarter of 2022. We remain on track to add five new TULSA-PRO system installations this quarter, and to reach our total U.S. installed base goal of 35 systems by the end of the year," he added.
Ms. Goodman brings more than 17 years of medical device sales experience, most recently as Profound's VP, U.S. sales and marketing. Prior to joining the company in June 2019, she progressed through a variety of senior sales leadership roles with Hologic, Novadaq Technologies, Covidien and DePuy Mitek.
Mr. Warnken has more than 20 years of experience in the medical technology industry. Before joining Profound in November 2015 as VP, international sales and marketing, he served as VP and general manager Europe, Middle East, Japan and Asia Pacific, managing director/officer for IMRIS Pte., IMRIS Germany and IMRIS KK Japan.
In addition, Michael Mydra, who leads Profound's reimbursement activities as VP, head of global market access, will now report directly to Dr. Menawat.
"Securing a CPT Category 1 code for TULSA remains a strategic imperative over the longer-term and, to that end, we expect to submit an updated application to the American Medical Association at the appropriate time in 2023," Dr. Menawat said, adding that "Michael is well qualified to help us manage this process."
Mr. Mydra joined Profound from Boston Scientific, where he was the VP of global market access and reimbursement for all of the company's urologic products. Prior to that, he led reimbursement strategies at Augmenix, which developed the SpaceOAR device to reduce side effects associated with prostate cancer.
The TULSA-PRO technology combines real-time MRI, robotically-driven transurethral ultrasound and closed-loop temperature feedback control to provide customizable and predictable radiation-free ablation of a surgeon-defined prostate volume while actively protecting the urethra and rectum to help preserve the patient's natural functional abilities.