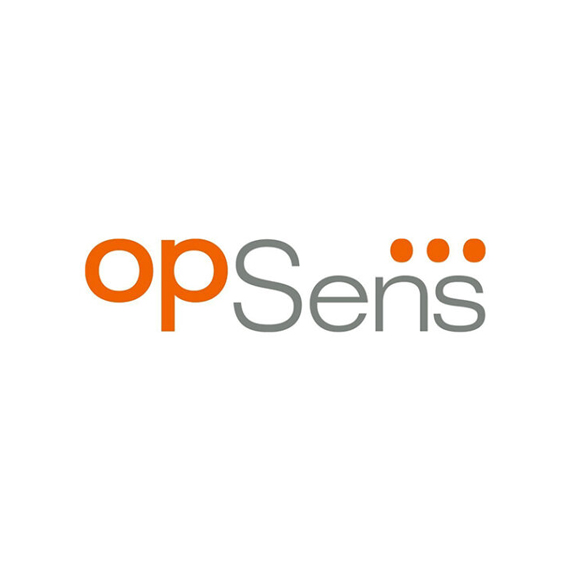 OpSens (TSX:OPS; OTCQX:OPSSF) received 510(k) regulatory clearance from the FDA for SavvyWire, its new guidewire for transcatheter aortic valve replacement procedures, or TAVR.
In a statement, Louis Laflamme, president and CEO of OpSens, said SavvyWire introduces an entirely new category of innovation to the structural heart device market segment.
The SavvyWire has been designed to provide best-in-class valve delivery capability and improve workflow in the TAVR procedure, he said. "SavvyWire uniquely provides a 3-in-1 solution for stable aortic valve delivery and positioning, continuous accurate hemodynamic measurement during the procedure, and reliable left ventricular pacing without the need for adjunct devices or venous access."
OpSens is introducing physicians to the SavvyWire at the Transcatheter Cardiovascular Therapeutics meeting in Boston later this week and then initiating a limited market release of the product to a select number of physician thought-leaders during the coming weeks.
In a new research report, Raymond James analyst Rahul Sarugaser, Ph.D., said TAVR is the fastest-growing med-tech end market outside of diabetes.
While Dr. Sarugaser expects OpSens to begin accruing revenue during the fourth quarter of 2022 from its limited Canadian TAVR launch, "it's important to manage expectations on 2023 sales, which will be the device's launch year," he said.
"As such, we estimate a very modest 1% market share in SavvyWire's first year on the market, but then rapidly growing to 15% by 2025, and 20% by 2030," he added. "We calculate OpSens adding over $20-million in annualized revenue to its top line by 2025."
Dr. Sarugaser reiterated a "strong buy" rating on OpSens, which is trading 24 cents higher at $3.03 after the opening on Sept. 15.