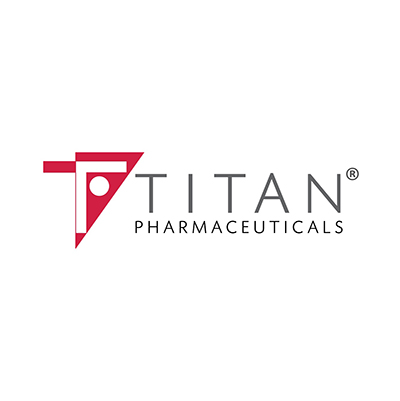 Titan Pharmaceuticals (NASDAQ:TTNP) appointed Activist Investing's David Lazar as interim chairman and CEO, with a mandate to lead Titan's continuing review of strategic alternatives. He succeeds Marc Rubin, M.D., who will remain on the board.
Titan also expanded its board to 11 members from five after a special meeting of shareholders. The new directors, which were on a nominee slate proposed by Activist Investing are Avraham Ben-Tzvi, Peter Chasey, Eric Greenberg, Matthew McMurdo, David Natan, and Mr. Lazar.
"As one of the largest investors in Titan, Activist Investing's goal is to help the company unlock value for both ourselves and our fellow shareholders through a strategic transaction," Mr. Lazar said in a statement.
"I believe the reconstituted board, which collectively possess decades of experience in pharmaceutical executive leadership, clinical research, strategic turnarounds, deal structuring, corporate governance, investment management, accounting, finance and corporate law, will be a tremendous asset in this endeavor," he added.