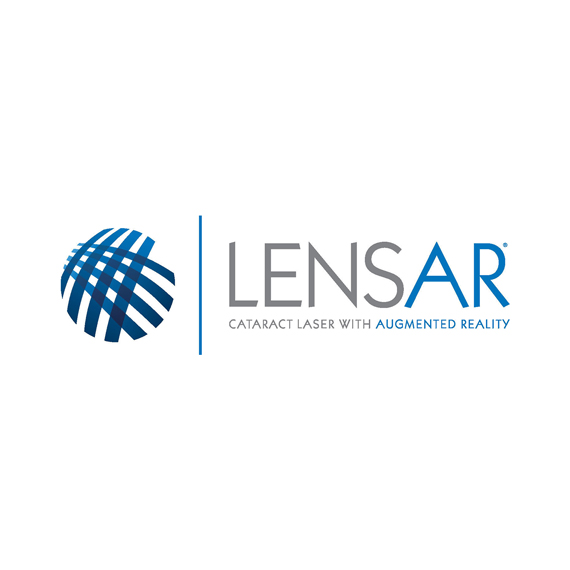 The first commercial cases of the LENSAR (NASDAQ:LNSR) ALLY Adaptive Cataract Treatment System were performed by Robert Weinstock, M.D. at The Eye Institute of West Florida.
Dr. Weinstock performed 15 laser-assisted cataract surgery cases following the recent installation of his ALLY system.
"This marks the culmination of our dedication and focus to bringing the next generation technology to cataract surgeons," Nick Curtis, CEO of LENSAR, said in a statement. "Dr. Weinstock brings a wealth of surgical expertise and is leading this paradigm shift for cataract surgeons."
Following ALLY's FDA clearance in June 2022, LENSAR has been working with select cataract surgeons and surgery centers to integrate the ALLY system and provide more of their patients with a premium cataract surgery experience.
ALLY's state-of-the-art augmented reality and cataract density Imaging are intended to provide surgeons with a new level of guidance and confidence while performing surgery. LENSAR expects to install eight-to-12 ALLY systems in 2022 as part of a controlled, commercial launch.
Mr. Curtis said that with ALLY coming to market at a time where first generation femtosecond lasers have significantly aged, ALLY provides an opportunity for surgeons to continue to provide laser cataract surgery with a reliable, next generation platform.