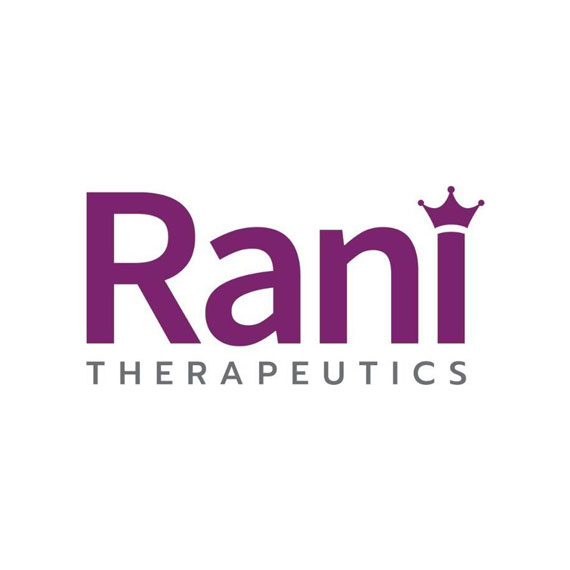 Rani Therapeutics (NASDAQ:RANI) reported positive topline results from the single-ascending dose portion of its Phase 1 clinical study of RT-102, a RaniPill capsule containing a proprietary formulation of human parathyroid hormone (PTH) analog for the potential treatment of osteoporosis.
Study Part 1 achieved all of its endpoints, with RT-102 being generally well-tolerated, with Rani's PTH analog demonstrating higher oral bioavailability, compared with the bioavailability of subcutaneous Forteo (teriparatide) in the study.
"Based on these results, we believe RT-102 has the potential to be an effective oral treatment option for patients with osteoporosis comparable to the current injectable standard of care," Talat Imran, CEO of Rani, said in a statement.
"This marks the first results of our second Phase 1 clinical trial, following on the positive results we previously announced for RT-101, the RaniPill capsule containing octreotide," Mr. Imran said.
The RaniPill platform has now been tested in more than 80 healthy volunteers, and the "incremental enhancements we have made to the RaniPill design have further increased the drug delivery success rate," he added.
Subject to a successful IND filing, Rani plans to initiate a Phase 2 trial for RT-102 in the U.S. in third quarter of 2023.