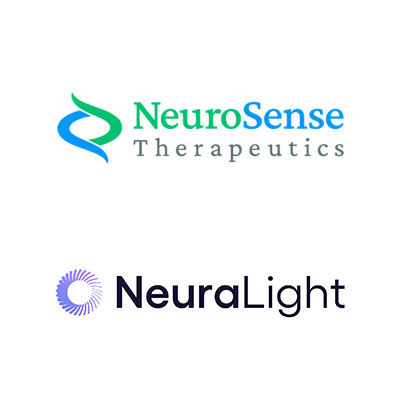 NeuroSense Therapeutics (NASDAQ:NRSN) and closely-held NeuraLight are collaborating to advance the science of digital biomarkers in the detection and monitoring of neurological diseases, including amyotrophic lateral sclerosis (ALS).
The NeuroSense-NeuraLight collaboration entails sharing and tracking patient data to advance the identification and use of ALS digital biomarkers in a parallel study conducted by NeuraLight.
NeuraLight's platform uses proprietary computer vision and deep learning algorithms to extract over 100 oculometric markers from facial videos captured with a standard webcam.
NeuroSense is conducting the Phase 2b PARADIGM trial, which is a double-blind, placebo-controlled study evaluating the efficacy of NeuroSense's lead combination drug candidate, PrimeC, in the treatment of ALS.
"There is compelling value in the use of precise biomarkers to diagnose and track the progression of neurodegenerative diseases," Alon Ben-Noon, CEO of NeuroSense, said in a statement.
He said oculometric biomarkers and biological markers have the potential to enable patient stratification and increase the likelihood of success in a future NeuroSense pivotal trial of PrimeC in the treatment of ALS.
"This is a first step in what we envision as a long-term collaboration with NeuraLight in ALS as well as future studies we plan for Alzheimer's disease and Parkinson's disease," Mr. Ben-Noon said.