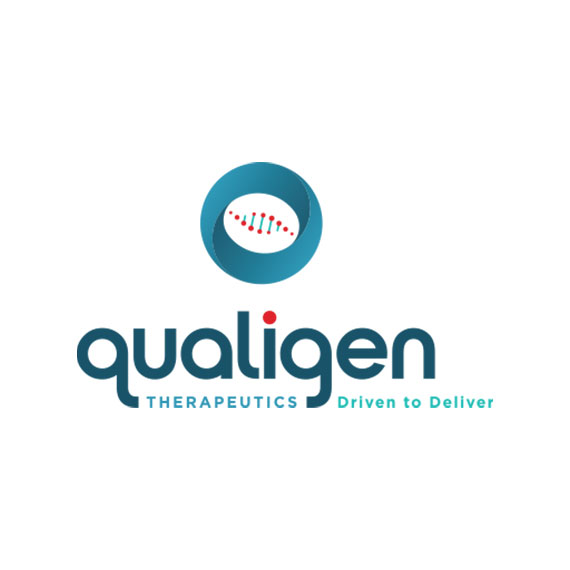 Qualigen Therapeutics (NASDAQ:QLGN) completed its in vivo efficacy analysis of QN-247 in solid tumors, with data demonstrating robust efficacy and no safety signals in a triple negative breast cancer (TNBC) model.
Qualigen believes the encouraging efficacy and safety results in TNBC animal model warrant further investigation and future investment.
In a statement, Michael Poirier, CEO of Qualigen, said the company is planning to submit in the coming months an IND for its lead therapeutic program, QN-302, for the potential treatment of G-Quadruplex-expressing solid tumors, such as pancreatic cancer, among others.
Mr. Poirier said Qualigen currently has sufficient cash to execute on its near-term plans. "Notwithstanding our current cash position, we have positioned the company to raise capital should the need arise, based on the emerging strength of multiple programs across both pillars of our business – therapeutics and diagnostics – and we determine that market conditions are more favorable."