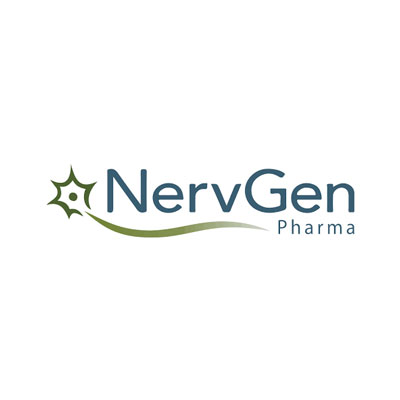 The University of Cincinnati and Case Western Reserve University published a pioneering preclinical study in the peer-reviewed scientific journal, Cell Reports, demonstrating that NervGen Pharma's (TSXV:NGEN; OTCQX:NGENF) proprietary drug, NVG-291-R, promotes nervous system repair and significant functional recovery in a mouse model of severe ischemic stroke, even when treatment was initiated up to seven days after onset.
Currently there are no FDA-approved drugs that repair damage from a stroke. NervGen holds the exclusive worldwide rights to NVG-291, which is currently in a Phase 1 clinical trial in healthy human subjects and is preparing to initiate Phase 1b/2 clinical trials for the repair of nervous system damage from spinal cord injury, Alzheimer's disease and multiple sclerosis.
"We are very excited about the data showing significant improvement in motor function, sensory function, spatial learning, and memory, even when treatment was initiated as late as seven days after stroke onset," Dr. Agnes (Yu) Luo, associate professor, department of molecular genetics and biochemistry at the University of Cincinnati, said in a statement.
Paul Brennan, NervGen's president and CEO, said this is a very important development for NervGen as, for the first time in a peer-reviewed publication, NVG-291-R demonstrated improvements in memory and spatial learning, which may be relevant for other indications affecting cognition, such as Alzheimer's disease, where it might improve cognition rather than simply slowing cognitive decline.
"While we remain committed to developing NVG-291 in our core indications of spinal cord injury, Alzheimer's and multiple sclerosis, this paper provides a very strong argument to undertake a stroke study with NVG-291," he said.