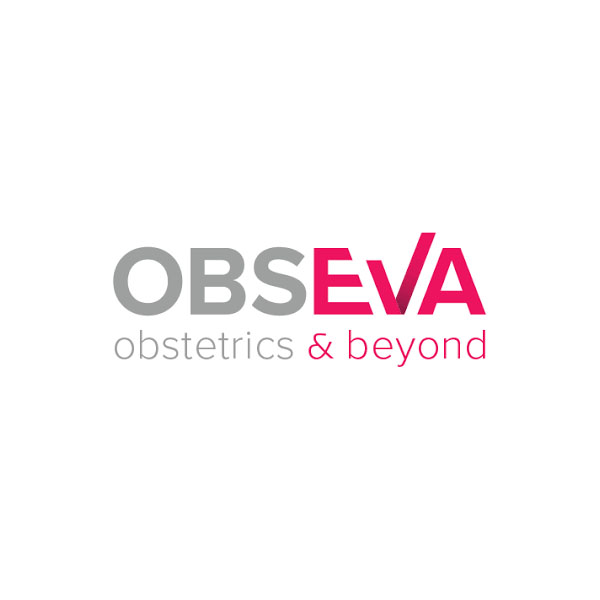 Cantor Fitzgerald downgraded ObsEva (NASDAQ:OBSV) to "neutral" from "overweight" and slashed its price target to $1 from $6 after the company announced a corporate restructuring and refocus of its development and commercialization strategy, following discussions with the FDA on the path forward for linzagolix in the U.S.
Shares of ObsEva closed at 40 cents on July 27.
The moves come after the FDA identified deficiencies during its review of the company's application for linzagolix to manage heavy menstrual bleeding associated with uterine fibroids.
"Based on our diligence, we believe it was likely that the FDA would have asked ObsEva for an additional trial, which ObsEva would be unable to finance with its current balance sheet, and set ObsEva back a number of years," writes analyst Brandon Folkes.
"Given that ObsEva had received approval of linzagolix for uterine fibroids in the EU and UK, the announcement came as a surprise to us," he said. "However, we believe ObsEva had to act decisively, given the company is subject to Swiss regulations around cash runways."
Mr. Folkes said it is "now assumed that linzagolix will receive a complete response letter [from the FDA] on or by Sept. 13, 2022."