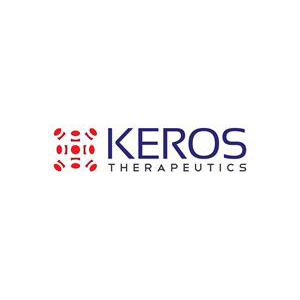 BTIG launched coverage of Keros Therapeutics (NASDAQ:KROS) with a "buy" rating and $80 price target. The stock closed at $28.53 on July 25.
Analyst Julian Harrison writes that following Acceleron's impressive foray into anemia and pulmonary hypertension, Keros is pursuing similar opportunities in the space with activin receptor ligand traps that are designed to deliver thoughtful improvements on top of what is "already the most successful therapeutic approach to modulating TGF-beta signaling to date."
He said TGF-beta has long been considered a "holy grail" target, given the cytokine's encompassing role in physiology, but by the same virtue, it has historically been a challenging area of drug development given the high tendency for on-target, off-tissue/cell toxicity.
"Activin receptor ligand traps seem de-risked as a class, making them among the most promising ways to safely tap into this powerful signaling," he added.
Keros is initially pursuing programs in anemia, pulmonary hypertension and bone disorders.
"In each setting, we see compelling reasons to expect Keros' activin receptor ligand traps to become best-in-class, and that potential currently trades at a deep discount relative to Acceleron's $11.5-billion acquisition by Merck in late 2021," Mr. Harrison said.