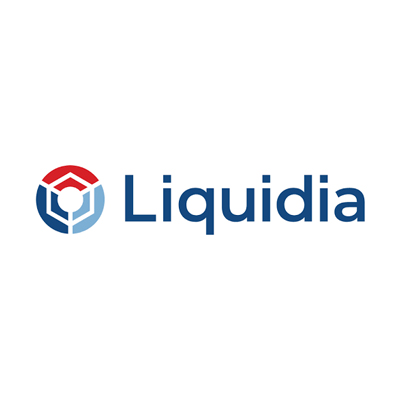 Ladenburg Thalmann initiated coverage of Liquidia (NASDAQ:LQDA) with a "buy" rating and $15 price target. The stock closed at $5.03 on July 21.
Liquidia is a commercial-stage biotechnology company currently focused on developing therapies for patients with pulmonary hypertension (PH) using a proprietary particle engineering platform.
Its lead asset, Yutrepia, is a dry powder inhaler of treprostinil, a potent prostacyclin receptor agonist, for the treatment of pulmonary arterial hypertension (PAH).
"For Yutrepia, we believe four key factors offer differentiation: portability, titratability, tolerability, and durability," writes analyst Matthew Kaplan.
Liquidia PAH currently generates revenues by selling generic injectable treprostinil in a copromotion agreement with Sandoz. As of May 2022, Liquidia had a proforma balance of $111.5-million in cash, which Liquidia believes will be sufficient for funding Yutrepia's commercial launch, Mr. Kaplan said. Liquidia raised approximately $53.7-million in an April 2022 public offering.
"Our investment thesis focuses on Liquidia's ability to launch Yutrepia," which received tentative FDA approval in November 2021 through the 505(b)(2) pathway, with full approval pending expiration of the 30-month stay in October 2022 or resolution of the ongoing patent litigation case with United Therapeutics, Mr. Kaplan said.
"We believe Yutrepia will be able to launch, which we do not believe will infringe on United's patents. Currently, Liquidia is preparing for a potential launch in late 2022," he added.