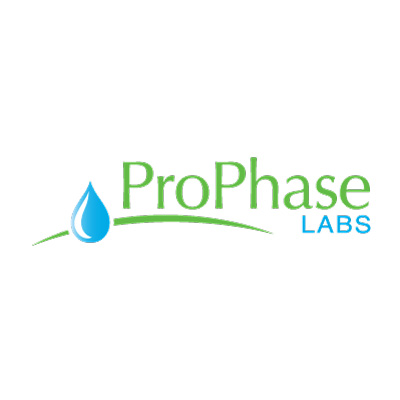 Dawson James downgraded ProPhase Labs (NASDAQ:PRPH) to "sell" from "neutral" with a price target of $5 after the company announced a license agreement with Global BioLife.
Shares of ProPhase were quoted at $11.71, down $2.01 or 15% at midday on July 21.
The licensing agreement is for the Linebacker portfolio – LB-1 and LB-2 – which are two patented small molecule PIM kinase inhibitors with significant potential across multiple therapeutic indications.
"The language of the press release is unusual and, in our opinion, reflects the company's lack of understanding as a drug developer," writes analyst Jason Kolbert.
He said ProPhase's initial focus for LB-1 is as a potential "co-therapy" for the following four drugs: Taxol, Doxorubicin, Topotecan, and Cisplatin.
"What's my issue?" he asks. "The beauty of ProPhase was that the company was supposed to be a pure play diagnostics company initially focused on Covid. We believe management sees the writing on the wall, so as Covid testing dwindles, management is scrambling to figure out how to refocus the company. A push towards genomics and ancestory.com was our first warning. News today that ProPhase now wants to become a biotech company developing oncology drugs adds to our skepticism," he added.