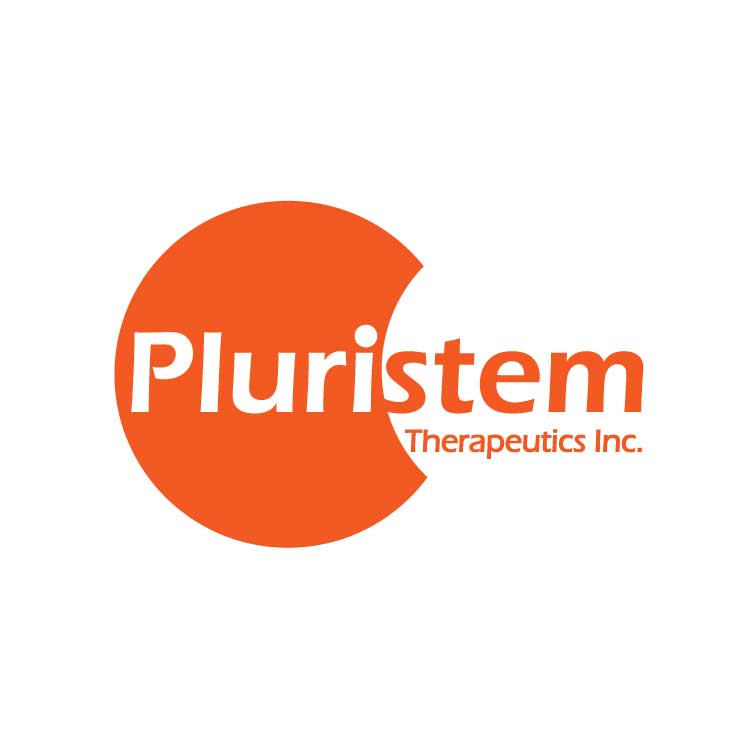 Dawson James downgraded Pluristem Therapeutics (NASDAQ:PSTI) to "neutral" from "buy" and removed its price target after a Phase 3 trial investigating muscle regeneration following hip surgery did not meet the primary endpoint, which was the short physical performance battery test at week 26.
Shares of Pluristem fell 13 cents to close at $1.06 on July 13.
Pluristem is engaged in the development of human placental adherent stromal cells for commercial use in disease treatment. The short physical performance battery is a series of physical performance tests used in older persons to assess lower extremity function and mobility.
Citing one bright spot in the study, analyst Jason Kolbert writes that the company's PLX-PAD cells were effective as an accelerator of muscle strength and regeneration. While these trends in hip abduction strength are positive, "we feel it's prudent to remove our estimates for hip repair," he added.
"At minimum, we expect it will be years before Pluristem can redesign and execute a successful clinical program around muscle regeneration," Mr. Kolbert said.