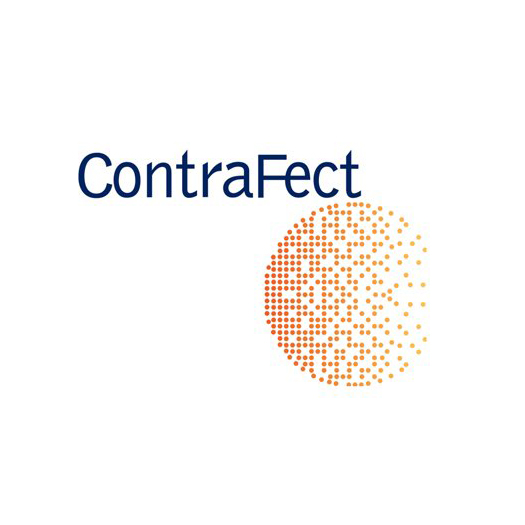 Analysts for SVB Securities and Maxim Group downgraded ContraFect (NASDAQ:CFRX) after a data safety monitoring board recommended termination for futility of a Phase 3 trial evaluating exebacase in methicillin-resistant Staphylococcus aureus bacteremia patients.
Analyst Roanna Ruiz, Ph.D., cut the stock to "market perform" from "outperform" and lowered her price target to $1 from $9. The stock closed at $2.84 on July 13.
Dr. Ruiz writes that the downgrade also reflected a constrained cash runway that could hinder management's clinical development plans, and a limited catalyst outlook for the rest of the pipeline, which could weigh on investor sentiment in the next 12 months.
While closing out the more than 60 DISRUPT trial sites may slightly extend ContraFect's cash runway, "we do not think it would be enough to drive longer-term pipeline development without a near-term capital injection and no major catalysts on the horizon," Dr. Ruiz said.
"With the termination of the Phase 3 DISRUPT study, the path forward for exebacase is now unclear, as management parses through the full dataset and contemplates potential paths forward," she added.
Maxim analyst Jason McCarthy, Ph.D., downgraded ContraFect to "hold" from "buy" and removed his previous $9 price target, pending clarity on the path forward and strategic direction.
He said ContraFect ended the first quarter this year with $42.3-million in cash on the balance sheet, has access to a $50-million ATM and multiple sources of non-dilutive capital.