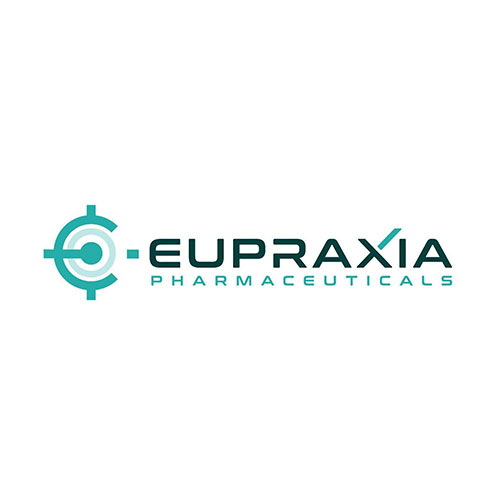 Eupraxia Pharmaceuticals (TSX:EPRX) received the Emerging Life Sciences Company Award of the year from Life Sciences British Columbia.
In a statement, Dr. James Helliwell, CEO of Eupraxia, said that following a successful IPO in March 2021, "we have effectively advanced our Phase 2 trial in osteoarthritis of the knee, and further strengthened our balance sheet to ensure we are well funded beyond the trial's data readout, currently expected in the first quarter of 2023."
Eupraxia's lead product candidate, EP-104IAR, is currently in Phase 2 development for the treatment of pain due to osteoarthritis of the knee.
Eupraxia also is developing a pipeline of earlier-stage long-acting formulations. Potential pipeline candidates include a range of drugs for indications such as postsurgical pain (EP-105), and post-surgical site infections (EP-201), each designed to improve on the activity and tolerability of approved drugs.