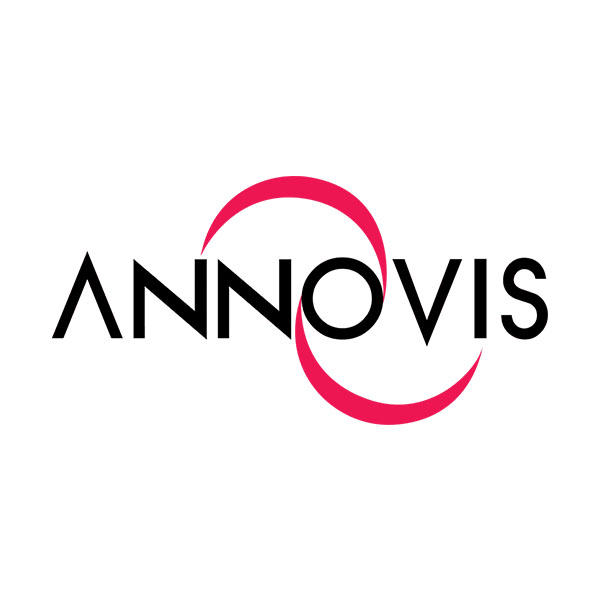 Annovis Bio, Inc. (NYSE:ANVS) received notice from the FDA that a Phase 3 clinical study with buntanetap in early Parkinson's patients may proceed.
The FDA accepted the final protocol and the clinical development plan, approved the use of the company's new large-scale batch of good manufacturing practice material, and found the chronic toxicology in rats and dogs safe and adequate to support long-term human studies lasting decades, compared with the previous restriction of one month.
The company submitted all the safety data in mice, rats, dogs and over 200 humans, the chemistry, manufacturing, and controls package for the new large-scale batch, and all the data accumulated over the years for the company's Alzheimer's disease program that also pertained to Parkinson's disease program.
"The positive FDA review affirms the company's path to securing approval for buntanetap to treat neurodegenerative diseases, including Parkinson's and Alzheimer's diseases, with longer treatment regimens," Maria Maccecchini, Ph.D., founder, president, and CEO of Annovis, said in a statement.
"With this FDA notice in hand, we are thrilled to start recruiting for the U.S. clinical trial soon, expected later this summer," she added.