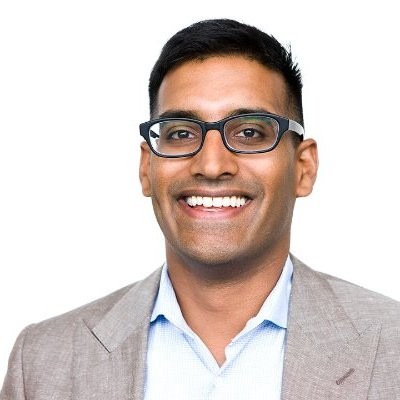 Hepion Pharmaceuticals (NASDAQ:HEPA) appointed Anand Reddi, M.S., and Kaouthar Lbiati, M.D., to its board of directors, effective immediately.
"Mr. Reddi and Dr. Lbiati have a remarkable wealth of experience across all aspects of drug development, from clinical research to medical affairs, marketing, market access and patient advocacy," Gary Jacob, Ph.D. and chairman of Hepion, said in a statement.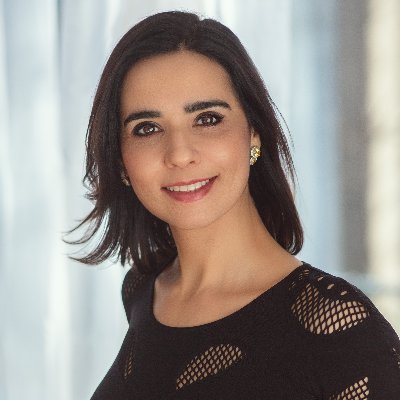 "Their combined expertise comes at an opportune time, as we are in final preparations to advance our lead drug candidate, rencofilstat, into three Phase 2 clinical trials, and are beginning to actively explore partnering and licensing opportunities for this liver-targeting, orally administered, novel cyclophilin inhibitor," Dr. Jacob added.
Mr. Reddi is currently VP of corporate strategy and external affairs & engagement, as well as chief of staff at Adverum Biotechnologies, a clinical-stage gene therapy company targeting unmet medical needs in ocular and rare diseases.
Prior to Adverum, Mr. Reddi held strategic and operational leadership positions during his seven-year career at Gilead Sciences, where he was instrumental in establishing international access and emerging markets initiatives in more than 140 countries for HIV medicines, Truvada, Descovy, Genvoya and Biktarvy; hepatitis B treatments, Viread and Vemlidy; and the hepatitis C cures, Sovaldi, Harvoni, Epclusa and Vosevi.
"What excites me most about Hepion is the great potential of the company's lead drug to benefit the millions of people suffering from chronic liver disease, including non-alcoholic steatohepatitis and hepatocellular carcinoma," Mr. Reddi said.
Dr. Lbiati is currently VP of strategy and corporate development at Cytovia Therapeutics, a biopharmaceutical company specializing in immuno-oncology and cell therapies.
Dr. Lbiati previously served in global and regional leadership roles at Amgen, GlaxoSmithKline, and Sanofi, where she supported the registration, launch and/or indication extension and reimbursement of three innovative cancer drugs: Blincyto, Jevtana and Votrient in the U.S., EU and MENA regions.
Most recently, Dr. Lbiati served as a strategic advisor to several biotech companies and venture capital firms. She headed portfolio strategy at Steba Biotech; served as a medical technology investment consultant to Forepont Capital Partners; and was director, strategic market access at Amari.
"One of the key elements as the company moves forward with further clinical development of rencofilstat will involve strategic issues that have been a keen interest of mine throughout my career," Dr. Lbiati said.