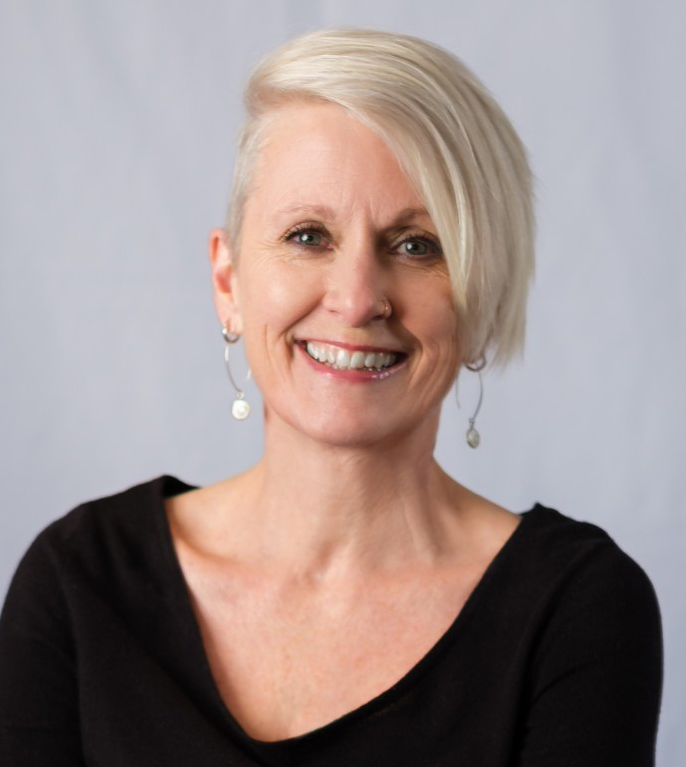 Hepion Pharmaceuticals (NASDAQ:HEPA) appointed Launa Aspeslet, Ph.D., RAC, as chief operating officer to support the company's rencofilstat clinical program.
A versatile C-level executive with more than 25 years of progressive life sciences industry leadership and management experience, Dr. Aspeslet has expertise in strategic planning and growth, clinical research, regulatory affairs, quality assurance and control, and research and development.
She was most recently the CEO of Translational Research in Oncology, a clinical research organization that manages oncology trials around the globe.
Dr. Aspeslet was previously a biotechnology consultant where she planned, implemented, and executed drug, device, or combination product development strategies for early-stage companies.
For 17 years, she held positions of increasing responsibility and leadership at Isotechnika Pharma, serving as its COO until its acquisition of Aurinia Pharmaceuticals in 2013.
"At Isotechnika, Launa was an integral part of the team that discovered and developed voclosporin, which in January 2021 received FDA approval for the treatment of lupus nephritis," Robert Foster, PharmD, Ph.D., Hepion's CEO, said in a statement. "I am thrilled to once again be working with Launa, this time on the development of Hepion's lead candidate, rencofilstat," added Dr. Foster.
Dr. Aspeslet said that in addition to being excited by this opportunity to work with my talented colleagues on a second development program, "I am energized to join the company on the heels of positive Phase 2a data and ahead of three additional Phase 2 studies of rencofilstat for the treatment of NASH and HCC," (non-alcoholic steatohepatitis and hepatocellular carcinoma).