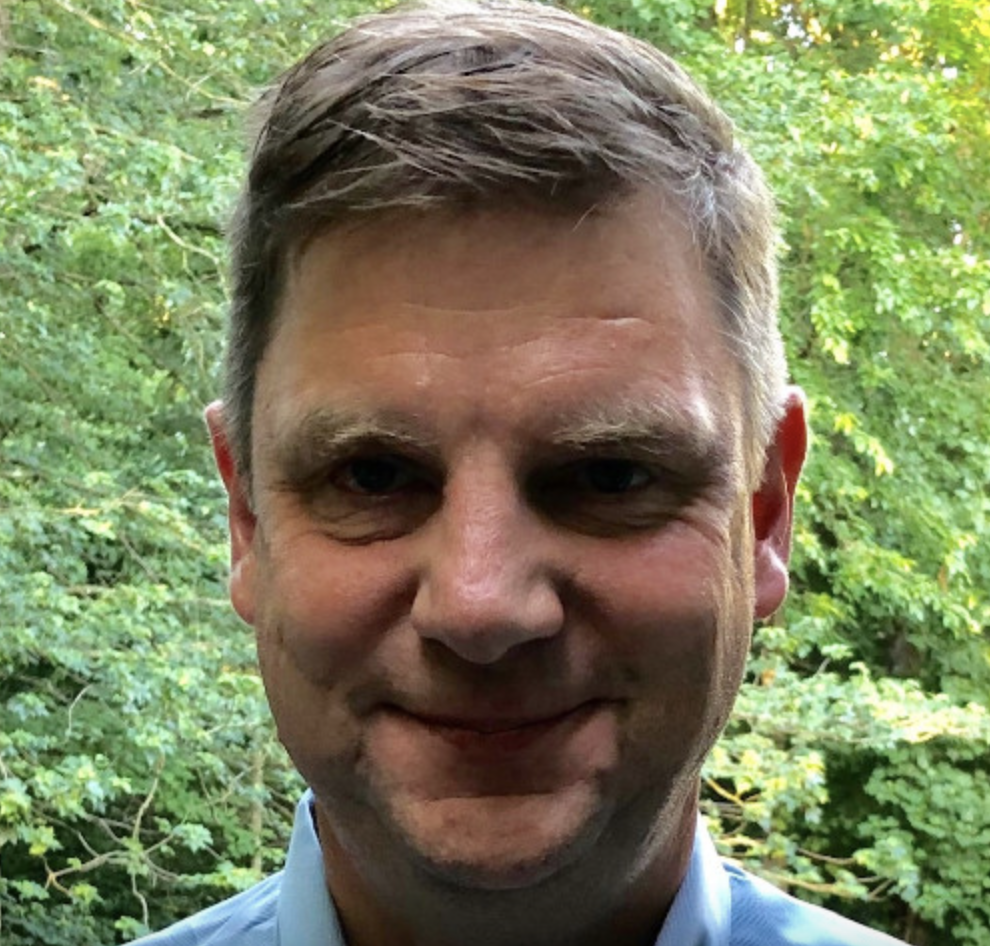 Zymeworks (NYSE:ZYME) is strengthening its senior leadership team with the appointment of Paul Moore, Ph.D., as chief scientific officer, reporting directly to the CEO, effective July 18.
Dr. Moore brings more than 25 years of U.S.-based experience in biologics drug discovery and development in biotechnology research. His career efforts have led to the discovery and development of a range of FDA-approved and clinical-stage biologics for patients with difficult-to-treat cancers and autoimmune conditions.
Immediately prior to joining Zymeworks, Dr. Moore served as VP of cell biology and immunology at MacroGenics, heading a team of approximately 50 researchers focused on developing antibody-based therapeutics, including numerous bispecific antibodies and ADCs.
At MacroGenics, he worked on the development of numerous clinical stage compounds as well as scientific collaborations with a range of pharmaceutical partners, including Pfizer, Servier, Gilead, Takeda, Janssen, Roche and Zai Labs.
"Paul brings extensive experience in preclinical, translational and early clinical development of novel biologic-based therapeutics," Kenneth Galbraith, chairman and CEO of Zymeworks, said in a statement.
Since becoming CEO in early 2022, Mr. Galbraith said the company's scientists in the early research and development group have made considerable progress in advancing the next generation of potential clinical candidates, with the current objective of two new IND filings by 2024.
"With zanidatamab and ZW49 progressing rapidly through clinical development, Paul will be instrumental in driving our scientific vision and determining our future product pipeline development strategy as the leader of our renewed early research and development group," Mr. Galbraith added.
Dr. Moore's appointment builds on the company's new focus on extending its leadership in the biopharmaceutical industry with a renewed organization and expanding pipeline of product candidates with the potential to make a significant difference for patients around the world with difficult-to-treat cancers.
Dr. Moore will be responsible for advancing Zymeworks' cornerstone multispecific antibody and ADC programs to clinical studies. His experience in forming and managing partnerships and collaborations with pharmaceutical companies will be helpful as Zymeworks integrates such partnerships and collaborations into its product development strategy.