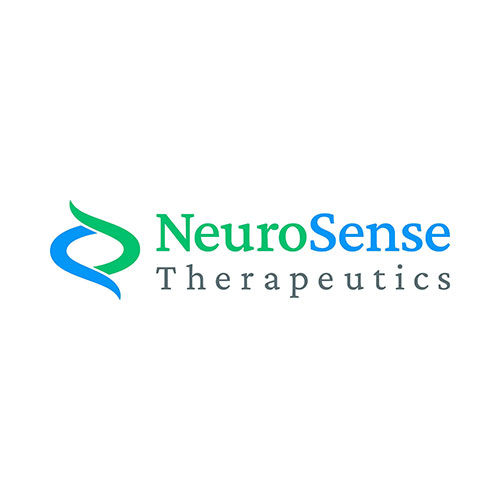 NeuroSense Therapeutics (NASDAQ:NRSN) reported positive results from stage 3 of its biomarker study conducted in collaboration with Massachusetts General Hospital to evaluate PrimeC, NeuroSense's lead combination drug candidate for the treatment of amyotrophic lateral sclerosis (ALS).
PrimeC is currently being evaluated in NeuroSense's Phase 2b PARADIGM study following a Phase 2a study, which met its primary endpoints.
The stage 3 natural history study analyzed blood samples from people living with ALS, treated with standard of care. Preliminary results show that levels of disease-related biomarkers remain steady and unchanged in people living with ALS, in contrast to the statistically significant decline portrayed in these biomarkers when PrimeC was administered in addition to the standard of care.
Stage 3 results further confirmed PrimeC's mechanism of action, and expanded insight into ALS-related biomarkers and their correlation to the progression of ALS symptoms.
"These results are very encouraging, especially in that they validate NeuroSense's clinical strategy," Alon Ben-Noon, CEO of NeuroSense, said in a statement. The biomarker study, along with the data from the Phase 2b study, will inform the optimization of a pivotal Phase 3 study of PrimeC in ALS, he added.