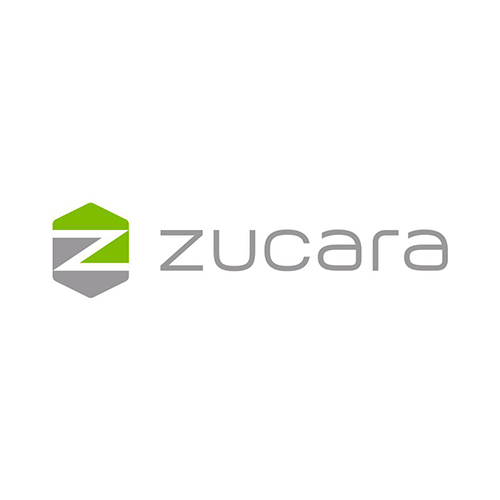 Closely-held Zucara Therapeutics reported that its Phase 1b proof-of-concept trial demonstrated ZT-01's ability to restore glucagon release in people with Type 1 diabetes.
Data from 18 subjects that completed all three hypoglycemic challenge procedures demonstrated that nearly 90% of subjects had a meaningful increase in glucagon following treatment with ZT-01, compared with placebo. There were no serious adverse events observed.
"We are thrilled that results of this Phase 1b study establish proof of concept by demonstrating that our somatostatin receptor antagonist increases glucagon during hypoglycemia in people with diabetes," Michael Midmer, CEO of Zucara, said in a statement.
ZT-01 is a first-in-class molecule and "could help many people with diabetes that suffer from disruptive hypoglycemia," he added.
Mr. Midmer said Zucara is working to file regulatory applications by the end of this year for a multi-center Phase 2 trial in the U.S. and Canada to evaluating ZT-01's ability to prevent hypoglycemia that challenges the lives of people with Type 1 diabetes.
Dr. Alex Abitbol, the study's principal investigator, said that in many patients undergoing the study's hypoglycemic clamp procedure, "we not only observed a rise in glucagon but also a corresponding rise in glucose, suggesting that ZT-01 may prevent hypoglycemia, further demonstrating proof of concept. This is the first treatment that aims to restore the normal physiology of glucagon secretion and could greatly impact the quality-of-life of patients living with diabetes, as well as their caregivers."