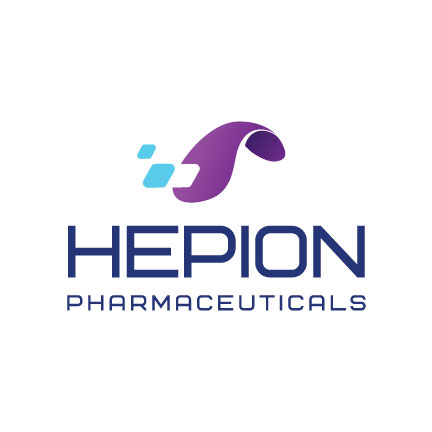 The FDA granted orphan drug designation to Hepion Pharmaceuticals' (NASDAQ:HEPA) drug candidate, rencofilstat, a liver-targeting, orally administered, novel cyclophilin inhibitor, for the treatment of hepatocellular carcinoma (HCC).
Rencofilstat also is in development for the treatment of non-alcoholic steatohepatitis (NASH).
HCC is the most common form of liver cancer, accounting for 85% to 90% of all cases. NASH, viral hepatitis infection, and alcohol consumption all are major causes of HCC. Worldwide, an estimated more than 800,000 people died from liver cancer in 2020, second only to lung cancer among all cancer-related deaths.
"Orphan drug designation for rencofilstat in HCC represents a significant milestone for Hepion and its recognition by the FDA of the potential for rencofilstat to address a significant unmet medical need for patients suffering from this aggressive cancer," Robert Foster, PharmD, Ph.D., Hepion's CEO, said in a statement.
"In addition to two Phase 2 studies in patients with NASH, we remain on track to initiate patient enrollment in a Phase 2a study of rencofilstat in HCC in the third quarter of 2022," he added.
The FDA's orphan drug designation program provides orphan status to drugs or biologics intended for the prevention, diagnosis, or treatment of diseases that affect fewer than 200,000 people in the U.S. Orphan drug designation entitles sponsors to certain incentives, including tax credits for qualified clinical trials, prescription drug user-fee exemptions, and potential seven-year marketing exclusivity after FDA approval.