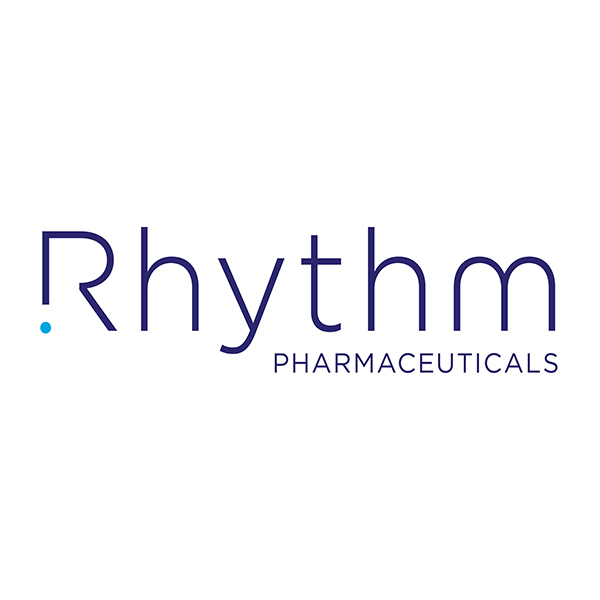 The FDA has approved Rhythm Pharmaceuticals' (NASDAQ:RYTM) supplemental NDA for IMCIVREE (setmelanotide) for patients with Bardet-Biedl syndrome (BBS).
IMCIVREE is indicated for chronic weight management in adult and pediatric patients six years old and older with monogenic or syndromic obesity due to proopiomelanocortin (POMC), proprotein convertase subtilisin/kexin type 1 (PCSK1) or leptin receptor (LEPR) deficiency, or BBS.
"Leveraging the robust infrastructure we put in place following the initial approval of IMCIVREE for obesity due to biallelic POMC, PCSK1 or LEPR deficiency and our new high-touch patient support services to assist patients throughout the journey from diagnosis to ongoing treatment, we are able to make IMCIVREE available for BBS immediately," David Meeker, M.D., chairman, president and CEO of Rhythm, said in a statement.
"We look forward to delivering this important medicine to the growing community of patients and families in need of options that can effectively address the obesity and hyperphagia that affect many people living with BBS," he added.
BBS is a rare genetic disease that affects 1,500-to-2,500 people in the U.S. People living with BBS may experience insatiable hunger, or hyperphagia, and severe obesity beginning early in life. BBS may also be associated with cognitive impairment, polydactyly, renal dysfunction, hypogonadism, and visual impairment.
Separately, Rhythm inked revenue interest financing agreement with HealthCare Royalty Partners for a total investment of up to $100-million that Rhythm intends to use, along with cash on hand, to support global commercialization efforts for IMCIVREE and ongoing clinical development.
Under the accord, Rhythm will receive $37.5-million as a result of FDA approval of IMCIVREE and a further $37.5-million following European Commission marketing authorization for IMCIVREE for BBS, which is expectedin the second half of 2022. The final investment amount of $25-million is subject to certain sales milestones in 2023.
In exchange for the total investment amount received by Rhythm, HealthCare Royalty will receive a tiered royalty based on global net product sales generated by IMCIVREE. The royalty will begin in the low double digits and decrease to the low single digits on achieving certain annual revenue thresholds.