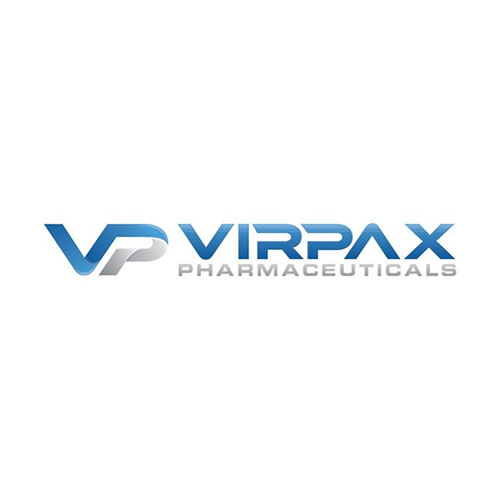 Maxim Group initiated coverage of Virpax Pharmaceuticals (NASDAQ:VRPX) with a "buy" rating and price target of $4. The stock closed at $1.55 on June 8.
Virpax is a diversified pre-clinical stage company developing non-addictive, non-opioid products for acute and chronic pain management, post-traumatic stress disorder, central nervous system (CNS) disorders, and anti-viral indications.
Virpax is developing Envelta for treating severe post-cancer and non-cancer pain, Probudur for treating postoperative pain, Epoladerm for treating pain associated with osteoarthritis of the knee, and AnQlar as an OTC anti-viral barrier and molecular mask.
"All of the assets are pre-IND but are being developed using promising technology that can improve delivery and extend duration of analgesic compounds," writes analyst Naz Rahman.
He said Virpax's innovations may help the "pain management landscape move closer to 'opioid- free solutions' that patients, physicians and legislators are trying to reach." In addition, management has experience in developing and commercializing multiple multi-hundred-million-dollar pain management products.
"Given the market opportunities, promising technologies, and management's expertise, at a market cap of approximately $18-million, we believe Virpax shares are undervalued," Mr. Rahman said.