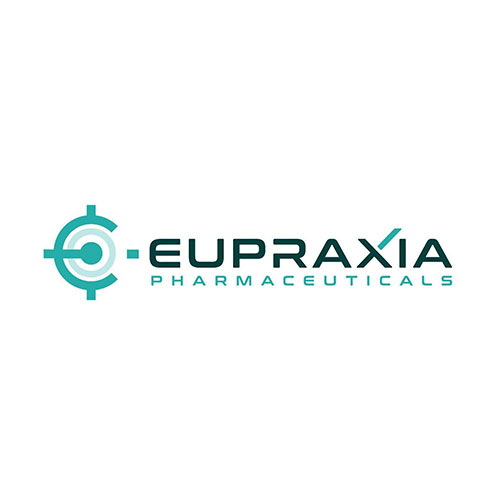 Raymond James resumed coverage of Eupraxia Pharmaceuticals (TSX:EPRX) with an "outperform" rating and $7 (Canadian) price target. The stock closed at $1.36 on June 8.
Eupraxia's lead clinical candidate, EP-104IAR is a proprietary formulation of generic fluticasone propionate (a common, highly-potent steroid with a well-established safety record) and the biopolymer polyvinyl alcohol, designed to facilitate ultra-slow, consistent drug release.
Analyst Rahul Sarugaser, Ph.D., writes that this formulation, according to Eupraxia's preclinical data, avoids further cartilage damage even at high, repeated doses. Most FDA-approved drugs for knee OA have label warnings against repeat dosing. "EP-104IAR's approval for repeat-dosing would be an industry-first," he added.
EP-104IAR showed good safety in its 32-patient Phase 1 clinical trial, and is currently under investigation in a 300-patient Phase 2 trial, with 12- and 24-week pain relief endpoints on the WOMAC pain scales, and with top-line data expected in the first quarter of 2023.
"Should the trial show statistically significant pain relief beyond 12 weeks (i.e. superior to standard-of-care), the trial may be considered 'pivotal' by the FDA, forecasting its likely approval," Dr. Sarugaser said.
He said Eupraxia does, however, plan to run a Phase 3 trial, which "we estimate at about 500 patients studied over 12 months, perhaps including an active control (steroid) arm to support international registration (e.g. EU, Japan) to further establish EP-104IAR's safety and efficacy, and to improve the drug's potential label."