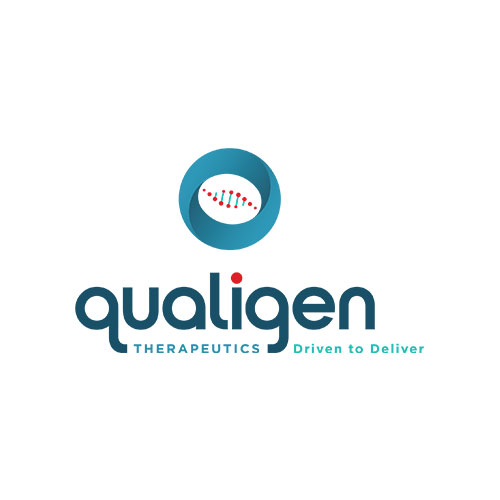 Qualigen Therapeutics (NASDAQ:QLGN) completed the acquisition of a majority stake in NanoSynex, an Israeli-based developer of next generation diagnostics technology.
In a statement, Michael Poirier, chairman and CEO of Qualigen, said NanoSynex's Antimicrobial Susceptibility Testing (AST) platform technology shows great promise in rapidly and accurately matching antibiotics to target bacteria, and in doing so, quickly equipping healthcare providers with the data needed to treat their patients with the right antibiotic at the right dose at the right time.
"We strongly believe in the potential of this platform, and our ability to leverage our long-standing diagnostics development, regulatory and commercial expertise to help bring the NanoSynex diagnostics technology to market sooner," Mr. Poirier said.
NanoSynex co-founder and CEO, Diane Bessin, said this partnership takes the NanoSynex AST platform to the next level. "We are excited about beginning a new journey with Qualigen and joining forces in a common mission to develop innovative diagnostics."
Qualigen's purchase of the controlling interest in NanoSynex was primarily accomplished via a stock-for-stock acquisition with a controlling shareholder of NanoSynex. Qualigen also provided an investment in NanoSynex at closing and will provide future milestone-based funding leading to the commercialization of this technology.