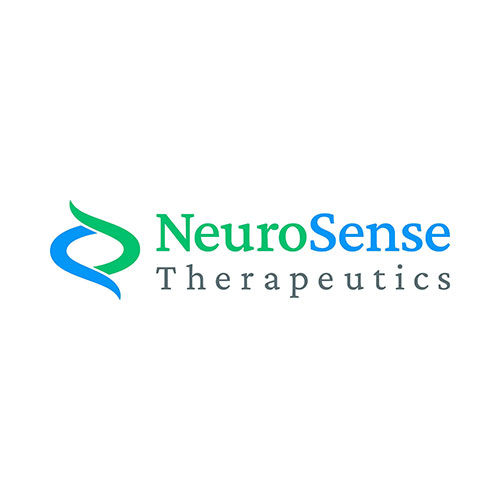 NeuroSense Therapeutics (NASDAQ:NRSN) enrolled the first patient in its Phase 2b PARADIGM trial for its lead drug candidate, PrimeC, for the treatment of amyotrophic lateral sclerosis (ALS). 
PARADIGM will enroll 69 people living with ALS in Israel, Italy, and the U.S. The double-blind, placebo-controlled, multicenter trial will randomize participants at a 2:1 ratio to receive PrimeC or placebo, respectively.
Clinical trial endpoints include assessment of ALS-biomarkers, evaluation of clinical efficacy, and improvement in quality of life to demonstrate an attenuation in disease progression. NeuroSense expects to complete enrollment by the end of 2022 and to report top-line results in the second quarter of 2023.
The Phase 2b study is designed to utilize an optimized dose and improved formulation, which aims to maximize the synergistic effect between the compounds in the combination drug, relative to the formulation used in the prior Phase 2a study.
"As PrimeC enters this advanced stage trial, we are hopeful that our enhanced formulation will further improve on the promising results we observed from our combination therapy in our Phase 2a ALS study," NeuroSense CEO, Alon Ben-Noon, said in a statement.
Mr. Ben-Noon said NeuroSense is working in collaboration with cutting-edge technology partners on an extensive panel of biomarkers to elucidate PrimeC's mechanism of action, as "we believe this could enable patient stratification and increase likelihood of success in a pivotal trail. Targeting multiple pathological pathways in ALS, synergistically, is a paradigm shift in ALS therapy."