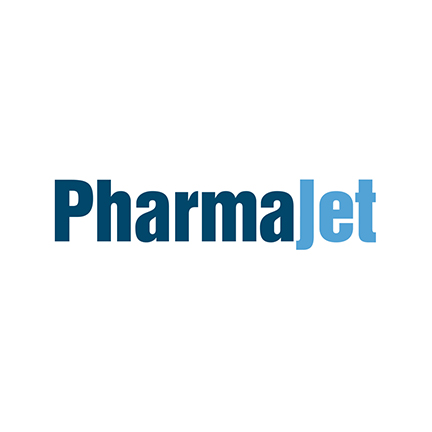 A Phase 3 clinical study sponsored by PharmaJet's partner, Zydus Lifesciences, featuring ZyCoV-D, the world's first plasmid-DNA vaccine approved for use in humans and delivered by the PharmaJet Tropis Intradermal needle-free Injection system has been published in the peer-reviewed journal. The Lancet.
The study, one of the largest trials for a COVID-19 vaccine in India, included over 28,000 healthy adult volunteers in more than 50 sites during the peak of the second wave of COVID-19 when the Delta strain was dominant. The overall efficacy of the vaccine was 66.6%, while it was 100% effective against severe and moderate COVID-19 cases which puts it on par with commercialized peer-group vaccines tested in the same period.
The vaccine was delivered intradermally by PharmaJet, which resulted in a significant reduction in local side effects typically associated with needle use, such as injection site pain.
In a statement, Chris Cappello, president and CEO of PharmaJet, said publication of The Lancet article and Zydus' emergency use authorization in India "further demonstrates the importance of the first DNA-plasmid vaccine for COVID."