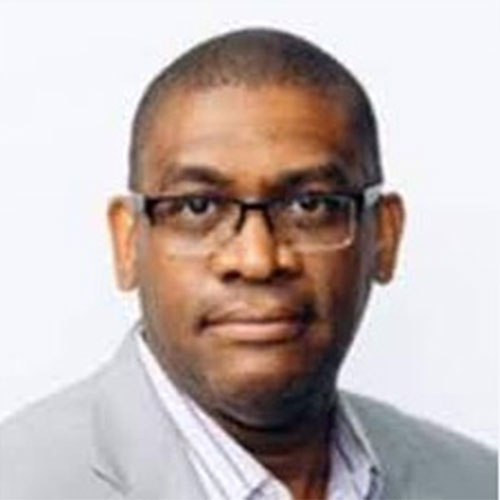 Mind Medicine (NASDAQ:MNMD; NEO:MMED) appointed Schond Greenway as CFO. He comes to MindMed with more than 20 years of experience in investment banking, finance and corporate advisory, and investment analysis in the life sciences sector.
"Schond brings extensive expertise in U.S. biotech capital markets, which was a key attribute we sought in identifying a CFO," Robert Barrow, CEO of MindMed, said in a statement.
"Schond is joining MindMed at an exciting point in our growth, with numerous near-term milestones ahead across our pipeline," he added.
Mr. Greenway previously was CFO of Avalo Therapeutics, a precision medicine clinical stage biopharmaceutical company. He also served in various roles at investment banking firms, Morgan Stanley and Barclays Capital, predominantly focused on healthcare and technology.