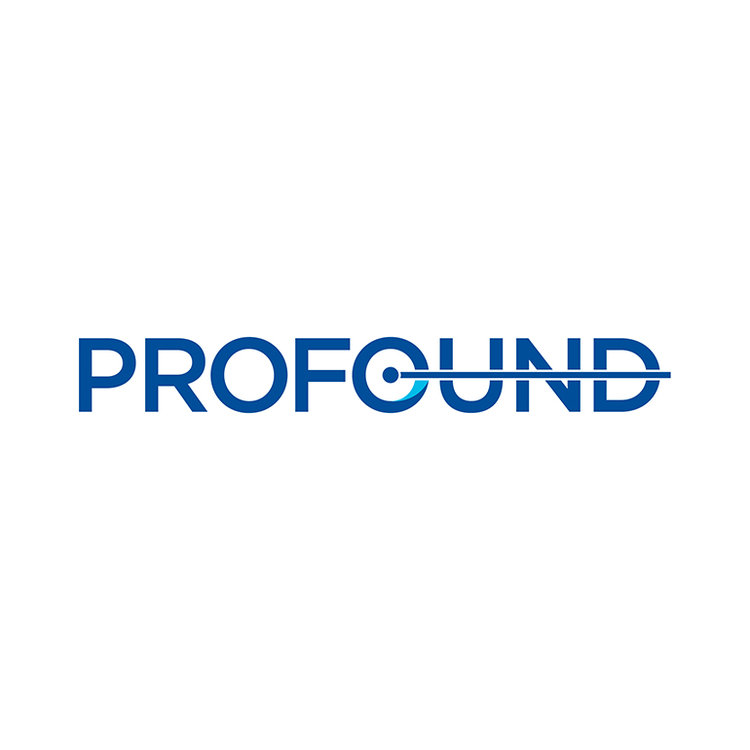 The American Urological Association's 2022 annual meeting featured multiple clinical presentations and product demonstrations of Profound Medical's (NASDAQ:PROF; TSX:PRN) TULSA-PRO to effectively and safely ablate physician-prescribed prostate tissue in an unrivaled variety of patients with prostate cancer and benign prostatic hyperplasia (BPH).
In one presentation, Kenneth Goldberg, M.D., an assistant professor in the Department of Urology at UT Southwestern Medical Center, performed a semi-live TULSA-PRO procedure during the plenary session on May 13th.
The AUA designated this activity for AMA PRA Category 1 Credits, which requires that a physician-led content review committee determine the education to be valid, fair, balanced, scientifically rigorous and free of commercial bias.
"We were thrilled to have Dr. Goldberg perform a semi-live TULSA procedure at this year's meeting, the largest gathering of urologists in the world," Arun Menawat, CEO of Profound, said in a statement.
"Being so front and center at AUA2022 was both a major milestone for Profound and an opportunity to demonstrate to urologists how TULSA-PRO can offer both therapeutic and quality-of-life benefits to their patients with prostate cancer, BPH, and some who suffer from both of these diseases," he added.
"We are extremely encouraged by the positive feedback we received at this event, which adds to the momentum of Profound's ongoing commercialization strategy for TULSA-PRO."
Also at the May 13 plenary session, TULSA-PRO was featured by the University of Chicago's Scott Eggener, M.D., who included the TULSA-PRO procedure and Profound's TACT pivotal study follow-up data in his presentation entitled, "Second opinion cases: Focal therapy for Prostate Cancer: Should it replace standard of care?"
In addition, Turku University Hospital's Mikael Anttinen, M.D., Ph.D., gave a moderated poster presentation during the session entitled, "Benign Prostatic Hyperplasia: Surgery Therapy & New Technology," which included updated results from a Phase 1/2 clinical study evaluating the use of TULSA-PRO to treat patients suffering from BPH.
The study reported six-month improvement in patient quality of life, LUTS, sexual function and uroflowmetry, with all men discontinuing their BPH medication. These medium-term outcomes strengthen the Turku University Hospital's previously reported results, with the authors concluding that TULSA-PRO is a safe and feasible therapy option for BPH with durable clinical outcomes to 24 months.
At the conference, which ran from May 13 to 16, Profound unveiled its TULSA-PRO software release 2.11, which includes two new features.
The first is "mpMRI Vision," which imports live intra-procedural MRI diffusion weighted imaging and apparent diffusion coefficient maps, allowing physicians to confidently delineate targeted prostate tissue and guide sparing, as well as susceptibility weighted imaging to identify and avoid intraprostatic calcifications.
The second is an optimized bladder suppression algorithm, which was developed in response to most U.S.-based physicians having moved away from supra-pubic catheterization in favor of urethral or Foley catheters.
On each day of AUA2022, Profound gave a product presentation and demonstrated the software for three different procedure examples: customized whole-gland ablation, lesion-targeted partial-gland ablation, and ablation of the transition zone in a patient with BPH.